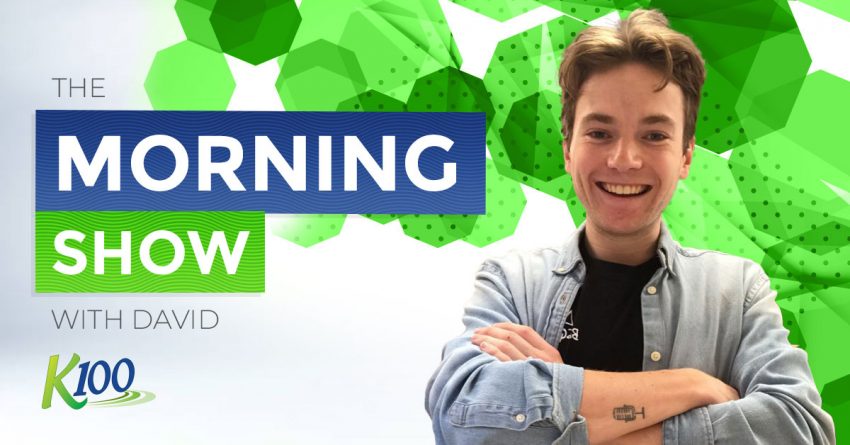 The Morning Show with David
Spend your mornings with David Hannah for the latest weather, traffic, and news… but most importantly Saint John's perfect music mix!
Q & A with David
First album you bought?
All the right reasons – Nickleback. Absolutely no shame in that decision.
Celebrity Crush?
Rihanna.
Describe yourself in 3 words?
Really bad at math.
Something you've done that you never thought you'd do?
Cliff jump!
Who do you admire the most?
My mom. Hi, mom!
Favourite TV Show of all time?
The Office
One superpower you would want?
Teleporting would be handy.
What would your last meal be?
Blueberry waffles
Tell me something weird about you.
Nervous around birds.
Who is the most famous person you've ever met?
I was getting a tattoo at the same time as Simon Ward (Lead singer of The Strumbellas) but I didn't recognize him until he left… Tragic
What do you think Victoria's secret is?
That's for future historians to dissect.
What do you do with your free time?
Very little. Naps are up there.
What gets you fired up?
People who make fun of somebody's taste in music. Nickleback slaps