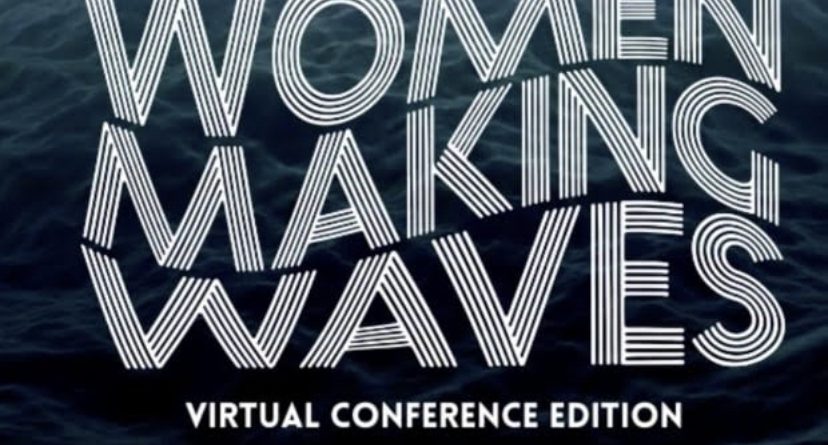 Women Making Waves 2021
This is very exciting for those who do work in entertainment, all sides of the camera. I know there is a lack of voices in the disabilities sector. There are parts of this that help make this event more accessible and inclusive plus it is local.
The annual Women Making Waves Conference celebrates empowers and connects industry professionals. The Conference is a unique opportunity to learn from industry experts, network with peers, and participate in Women in Film and Television – Atlantic's ongoing efforts to expand representation and gender equity in film and television. The Conference is an opportunity for film, television and screen-based media professionals in a variety of roles to come together and learn about the industry.
​
This year, Women Making Waves will be held virtually over four days instead of the historic two, spreading out the content to prevent fatigue and allowing for manageable breaks. Events will not be held simultaneously this year, allowing attendees to partake in double the content for a fraction of the price! The virtual world also lends itself to increased accessibility for attendees – closed captioning and ASL will be provided for all webinars!
~Eric