Teddy Bear Hunt
People are putting teddy bears in their windows so kids in the neighbourhood can go on a bear hunt. What a great, entertaining, distracting idea during this time!
There are Teddy Bears in: Millidgeville, West side Saint John, Forest Hills of Saint John, KV, Hampton, Sussex, Norton, Grand Manan, St Stephen, Johnson Settlement!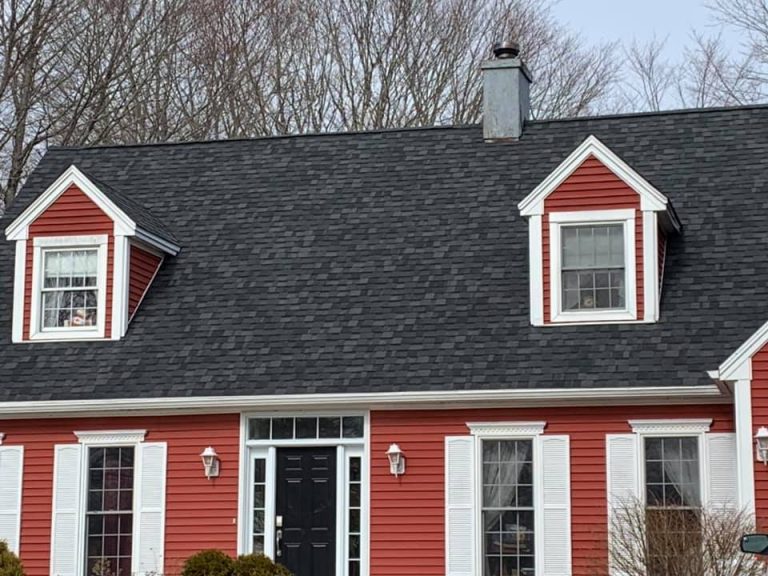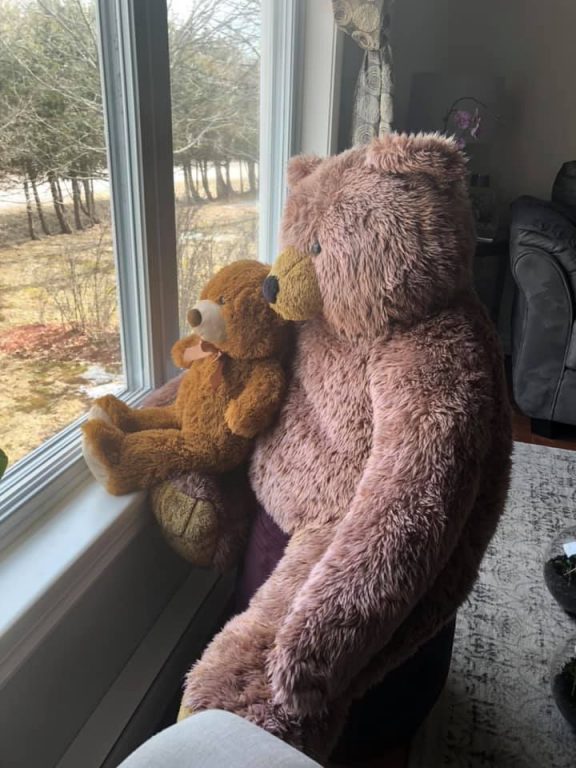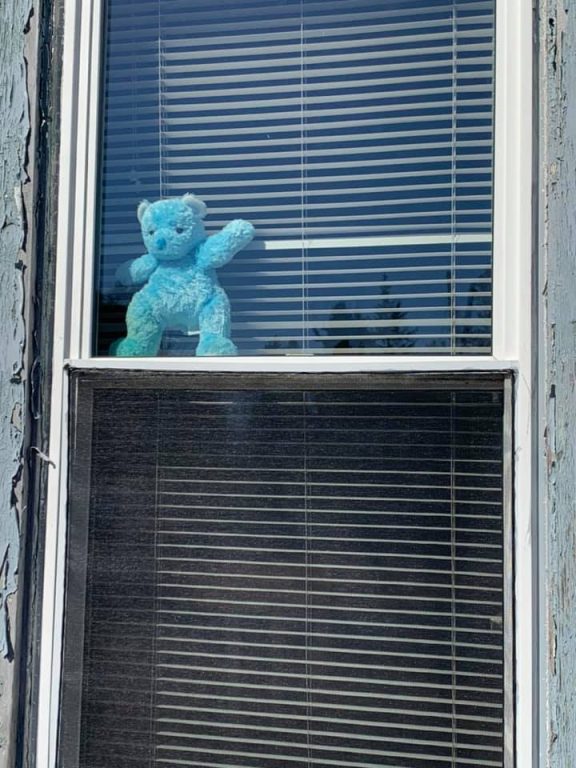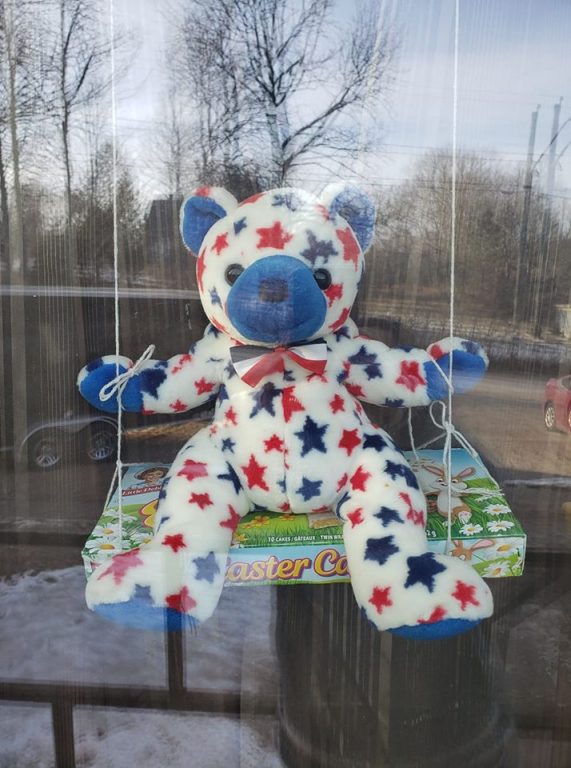 Some are even putting paper Easter eggs in their windows! Easter is April 12 2020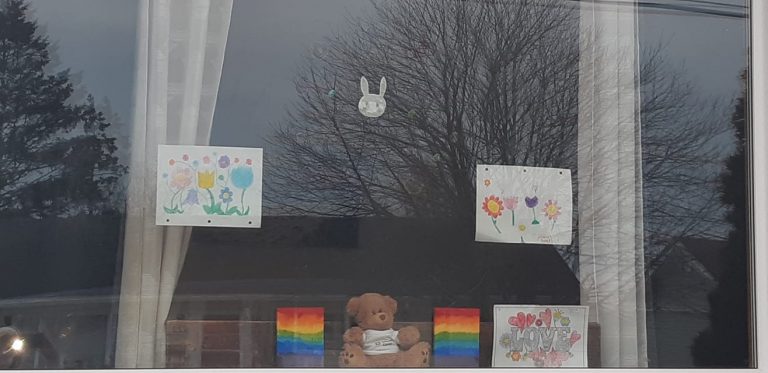 Sussex has a whole month of it planned!