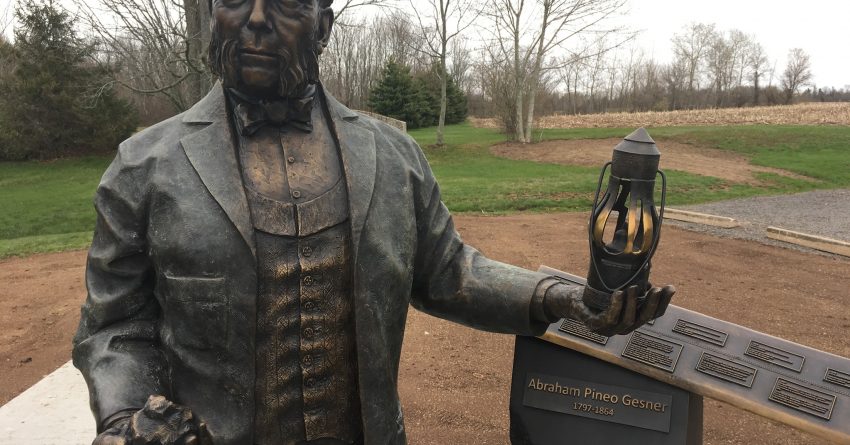 History 100: It Was Today A Saint Johner Patented Kerosene
It was March 27,1855, that Abraham Gesner patented kerosene; completely replacing whale oil for lamps.
Gesner was born in Cornwallis, NS and lived much of his life in Saint John.
Gesner was also appointed as Provincial Geologist for New Brunswick in 1838. That's when he moved his family to Saint John. Its during this time he discovered a substance called  albertite, which he named after Albert County near Moncton. Albertite is what was/is used to make kerosene.
Gesner also opened the first public museum in Canada in 1842, "Gesner's Museum of Natural History" in Saint John which was later renamed New Brunswick Museum.
Born to a well-established farming family in the Annapolis Valley, Gesner pursued a career at sea from a young age. Twice shipwrecked by his early twenties, Gesner returned to the family farm near Chipman Corner, northeast of Kentville.
Gesner died in Halifax in 1864.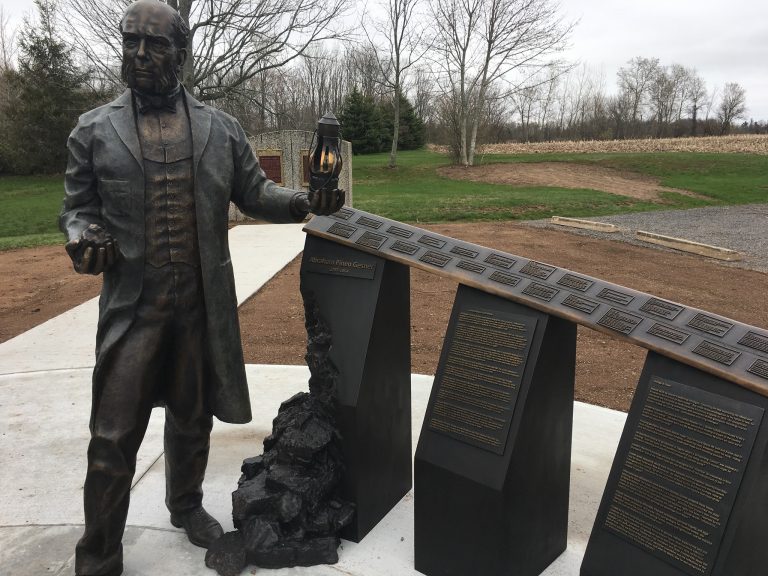 Photos attached: 319 Middle Dyke Road in Kentville : monument location.
The article where they claim Abraham Gesner saved more whales than Green Peace ever will.