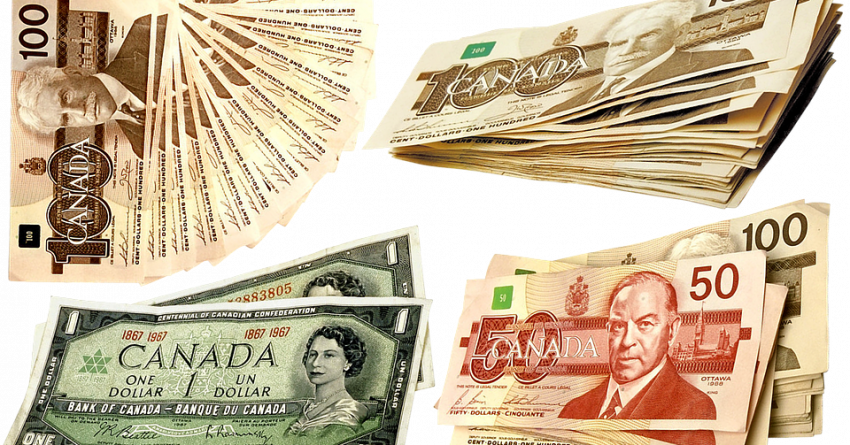 Get A Rebate When You Staycation In New Brunswick
A new initiative is encouraging New Brunswickers to staycation in the province this summer.
The Explore NB Travel Incentive program will allow New Brunswickers to apply for a 20 per cent rebate on eligible expenses made while taking a vacation that includes a paid overnight stay in the province between July 15 and Sept. 30.
The incentive program will also benefit the culture and heritage sectors, as some spending in these areas will be eligible for the rebate.
The initiative was developed by the Tourism Labour Force Adjustment Committee, which is composed of industry representatives from various sectors, including the Tourism Industry Association of New Brunswick.
There are four categories of eligible expenses in New Brunswick:
accommodations (such as hotels, motels, inns, B&Bs and campsites);
food and drink (such as restaurants and food trucks);
activities (such as entrance fees to attractions, museums, art galleries, cultural events and outdoor adventure activities); and
travel (such as vehicle rentals, ferries and parking).
Residents may apply for the 20 per cent rebate on eligible expenses up to $1,000. To qualify, the applicant must be:
a permanent resident of New Brunswick;
have valid and detailed receipts from registered New Brunswick businesses; and
have a paid overnight stay at a New Brunswick accommodation.
A list of eligible expenses and criteria is available online.
Applications for the Explore NB Travel Incentive Program will be available online and must be submitted between Oct. 1-30.