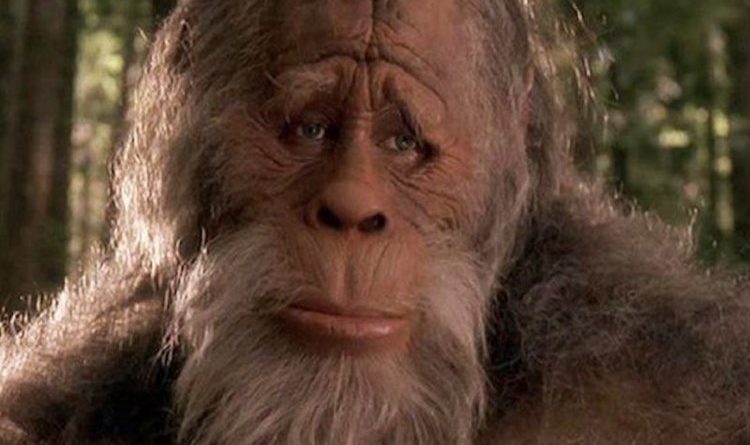 Bigfoot Sightings In New Brunswick
According to data gathered by the Bigfoot Field Researchers Organization (BFRO), 'Bigfoot' has been spotted in almost single province in the country! The only places that haven't seen any were Newfoundland & Labrador (probably because too much snow), none were ever spotted on PEI (good luck being sneaky getting across the Confederation Bridge) .. And there were no sightings way up north in the Northwest Territories or Nunavut (probably too cold, although you'd thnk all that hair was good for insulation). The most sightings were reported in BC with 130.. I think its that BC weed… but whatever….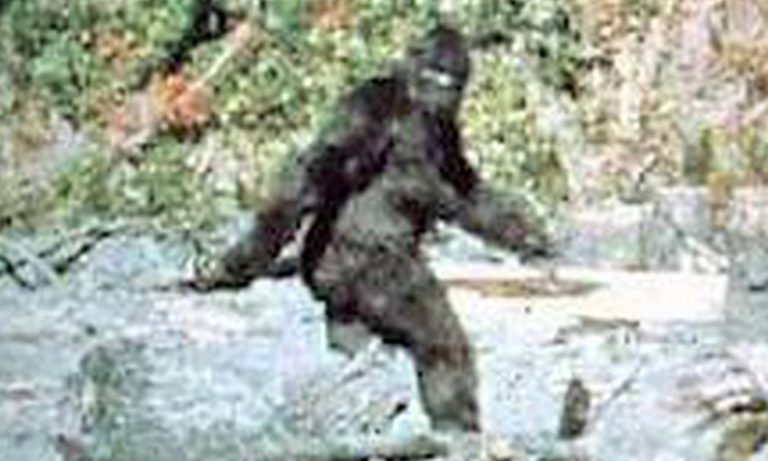 New Brunswick has had 7 sightings, but there hasn't been a reported sighting since 2006, which was near Sackville. The person that reported seeing Bigfoot was with his wife and apparently they seldom agree on anything, but they do agree on this, saying it had to be Bigfoot.
The other sightings around here: near Gagetown, a couple of them near the Maine/NB border and 3 just outside Moncton.. By the looks of it, it seems Bigfoot walked over from maine, thru Gagetown to get to Moncton where he was just trying to get to the big Costco to buy the huge pack of razors…
Link to all the Bigfoot sightings in Canada