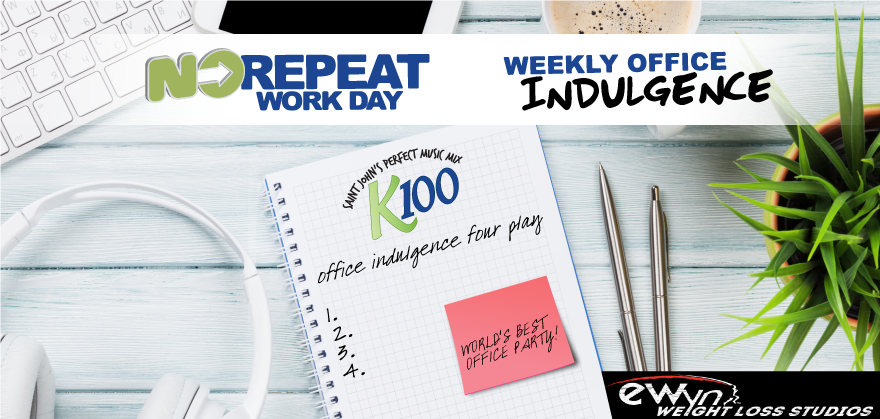 You work hard!  You deserve a treat, maybe an indulgence even?
We've got your back with the K100 No Repeat Workday At Work Indulgence!
To Qualify your office, submit your office information and let us know six songs you'd like to hear.  We'll pick four for your Office Four Play.  Then listen weekday mornings at 7:40 and 9:40 when we play a submitted Office Four Play set.  Every office that enters will be qualified for that week's indulgence!
Which means coffee and treats delivered to your office by our very own Andrea Cyr and company!
AND your office will ALSO be qualified for the grand prize of The World's Best Office Party coordinated and hosted by K100, where your entire staff and their guests will be treated to an all out event ending with one lucky couple going home with an all-inclusive trip south! **Food and non-alcoholic beverages will be provided, the event can be alcohol free as per the office or companies policies**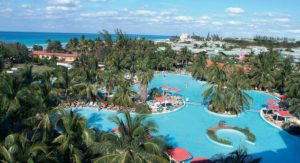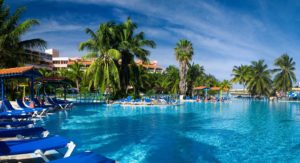 Contest Rules and Regulations available here.
Travel Accommodations provided by Marlin Travel