OPERATION RED NOSE 2018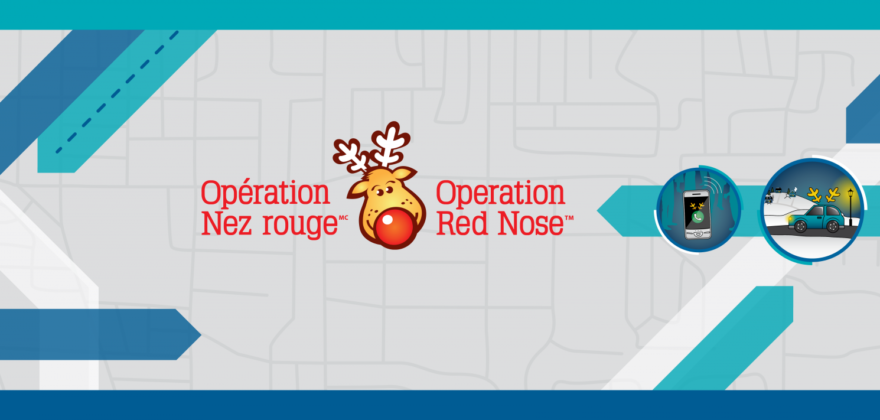 THIS YEAR'S DATES OF OPERATION ARE:
NOVEMBER 30
DECEMBER 1, 7, 8, 14, 15, 21 AND 31ST.
Operation Red Nose is a unique designated driver program that operates for free. When you call Operation Red Nose, a Driving Team will be dispatched to pick up you, your passengers AND your car from 9pm to 2am.  Call 634-63-53 and all donations will go directly to PRO Kids.
Operation Red Nose is brought to you by Belmont Health and Wealth and Rothesay Kings Rotary. Proudly supported by Belyea, Colwell Daley chartered Professional Accountants, Saint John Police Force, K-100 and sponsored by Collins Travel.