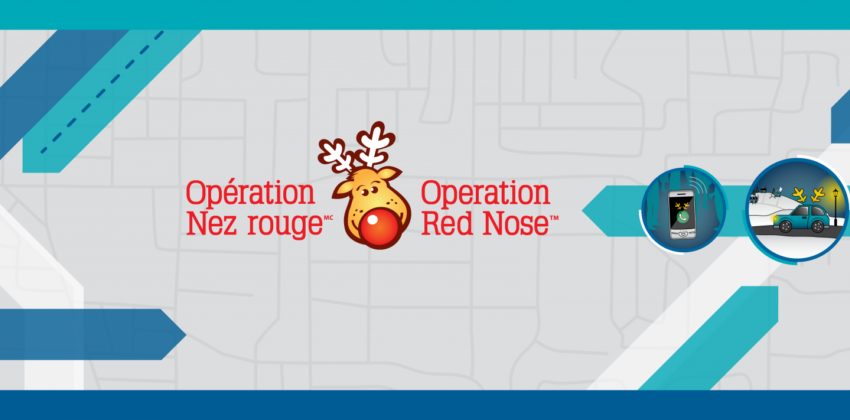 OPERATION RED NOSE 2019
Operation Red Nose is a unique designated driver program that operates for free. When you call Operation Red Nose, a Driving Team will be dispatched to pick up you, your passengers AND your car from 9pm to 2am.  Call 634-63-53 and all donations will go directly to PRO Kids.
In the 4 years that Operation Red Nose has helped Saint Johners arrive home safely, they've raised over $26,000 for P.R.O. Kids!
They've given 600 rides tottalling over 20,000 kms!
You can help make this their the biggest year! There are many things you can do as a volunteer if you're not comfortable driving people home.
Click this link for more information on how you can help!
THIS YEAR'S DATES OF OPERATION ARE:
NOVEMBER 29 and 30
DECEMBER 6, 7, 13, 14, 20, 21, 27 and 28!
Operation Red Nose is brought to you by Belmont Health and Wealth and Rothesay Kings Rotary. Proudly supported by Belyea, Colwell Daley chartered Professional Accountants, Saint John Police Force, K-100 and sponsored by Cirrus 9 and Collins Travel.