Your Cat Is A Star
Just like you, I take waaaaaay too many pictures of my two, 3 legged cats.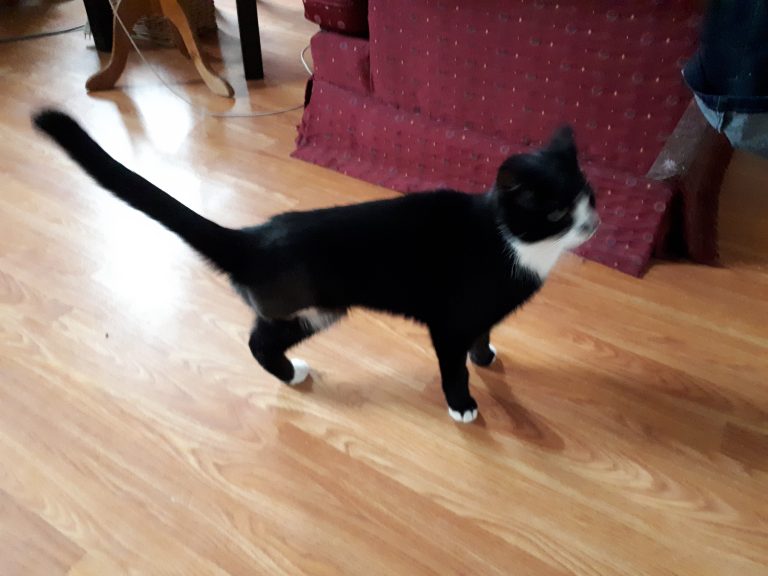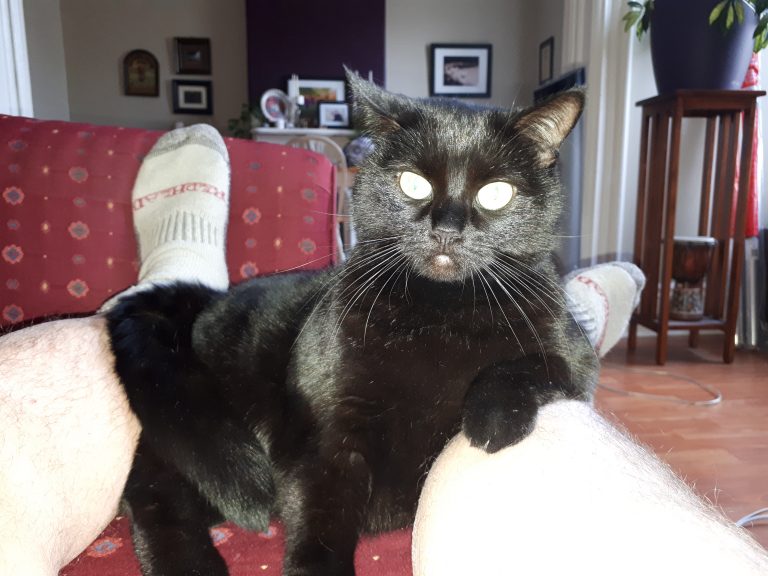 So I know you have at least a dozen you could choose for Bayview Credit Unions 'Cats of New Brunswick 2021 Calendar' and your kitty is invited to submit its best photo!
There'll be 13 winners of $100, plus your feline will be featured in a calendar!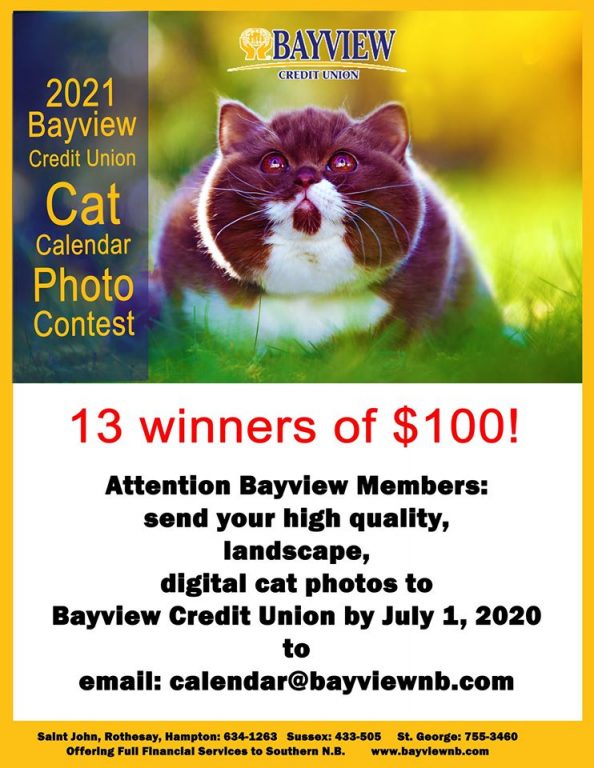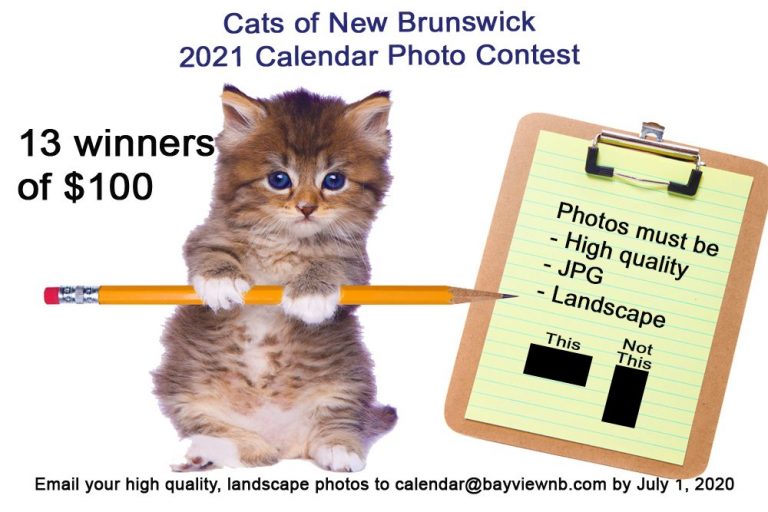 For complete rules and details visit their website here!
(Image by Ty Swartz)