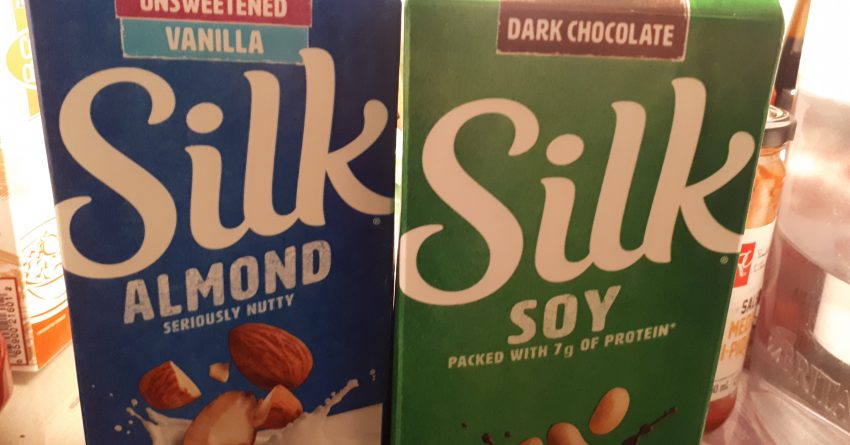 Why I Bought Guilt Milk
I had to explain to my wife last night why I bought the wrong milk, 4 liters of the wrong milk. For the last few months, we've been drinking soy, more specifically my wife drinks vanilla and every now and then I like a glass of chocolate.
Yesterday I went to the grocery story, stopped by the soy aisle, but noticed they were out.
The young guy stocking the fridge, who was wearing his face shield, mask and gloves, said he'd check out back for the kind I was looking for, he literally ran to the other side of the store. I was thinking it wasn't a big deal, I'll just move on. But since he was ambitious enough to run, I had better wait.
When he returned he opened the box while huffing and puffing through his PPE and offered me 2 liters, but it was the wrong kind of soy vanilla milk.
I felt bad, he was panting like mad, a bit sweaty, I didn't have the heart to tell him it was the wrong kind, so I took the vanilla and said thanks, and also sheepishly grabbed the wrong kind of chocolate soy milk, it was a 2 for 1 special… Since it's the wrong kind, I might as well get a deal..
To break it down: I felt guilty the guy went way out of his way for the wrong kind of milk… and now I have 4 liters of guilt milk sitting in my fridge.