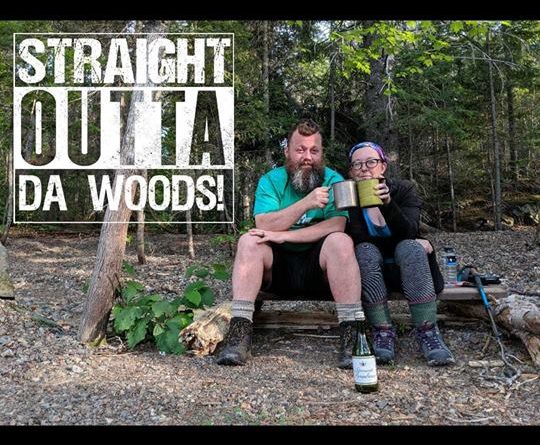 What I Did On My Summer Vacation
My wife and I decided that for New Brunswick Day this year, we were going to backpack a part of the province that hardly anybody ever travels, The Nepisiguit Mi'maq Trail! The trail is 147kms from Bathurst Lakes at Mount Carleton to the shores of Bathurst, NB. We spent 5 nights, 6 days hiking E-Bo (East Bound).
This trail is a new, very primitive hiking trail that follows an ancient Mi'maq portage route. We are two of the very few who have finished a thru hike through this area.
We were without cell phone service for 4 days and we ate bushes of blueberries and handfuls of raspberries. We swam in a deep hole, we camped in a teepee and we stayed the night on a sandbar because we couldn't find a flat spot to set up our tent!
If you're an avid hiker, this is a really fun, challenging journey. If you'd like to ask me any questions about this, please shoot me a message!
A billion mosquito bites, a major sting, and a small bout of heat exhaustion, but it was worth it.
-Colin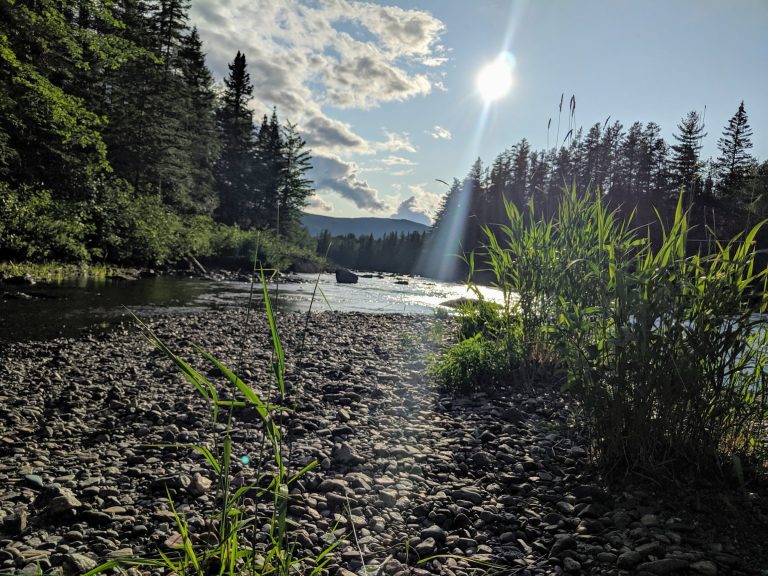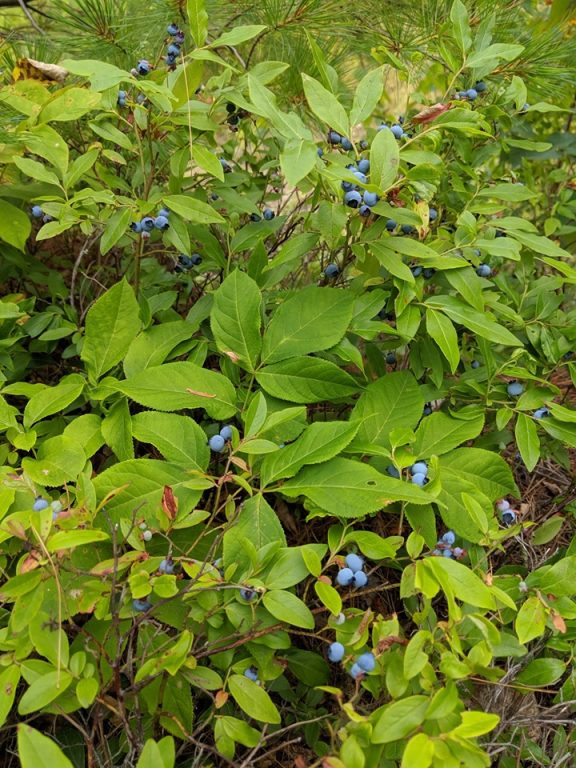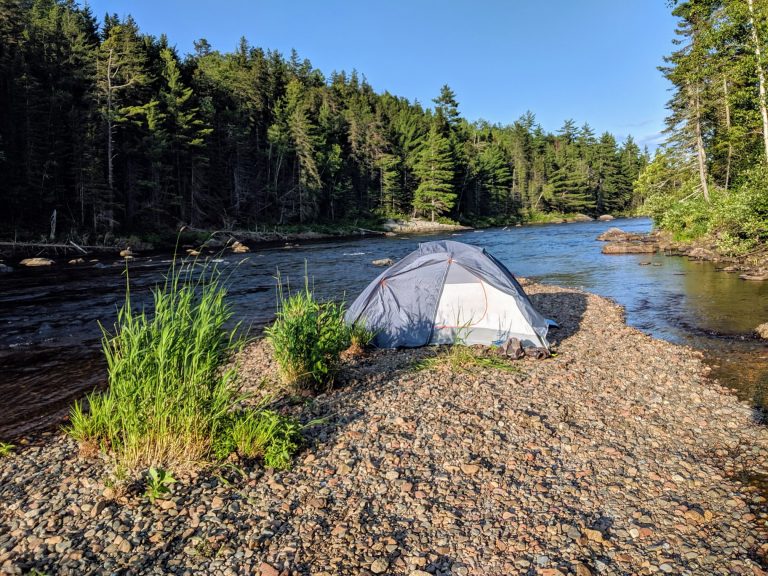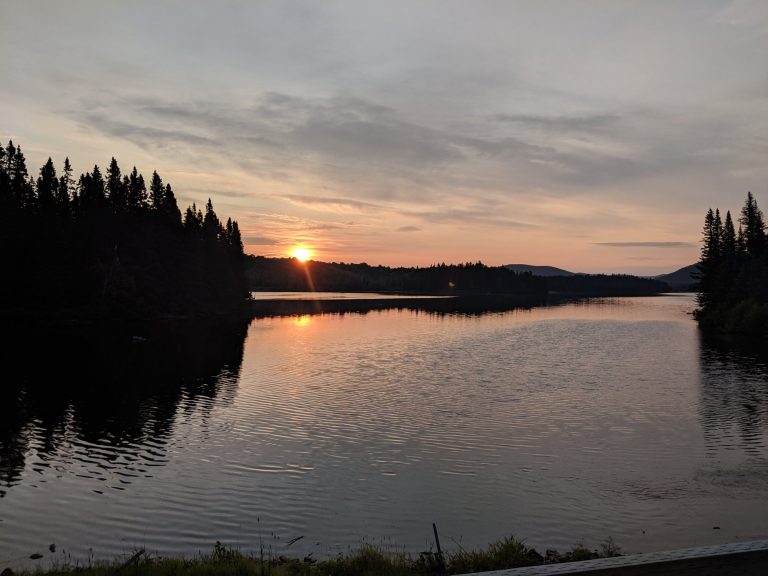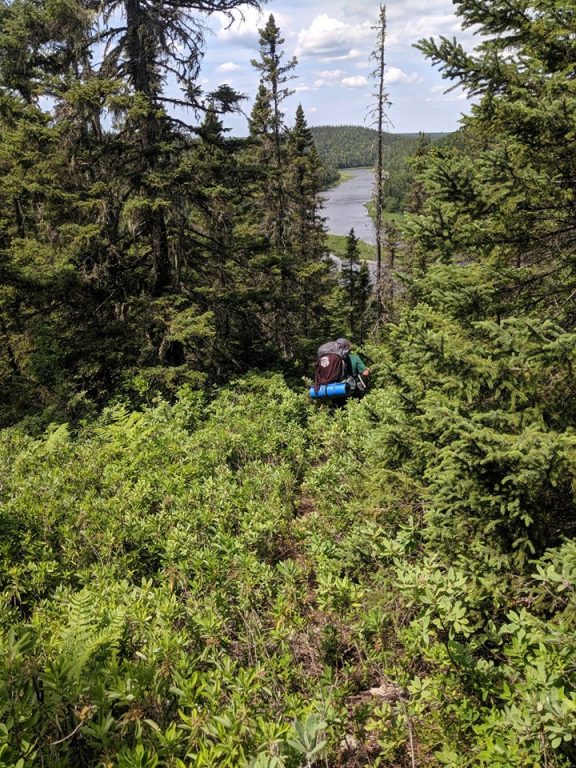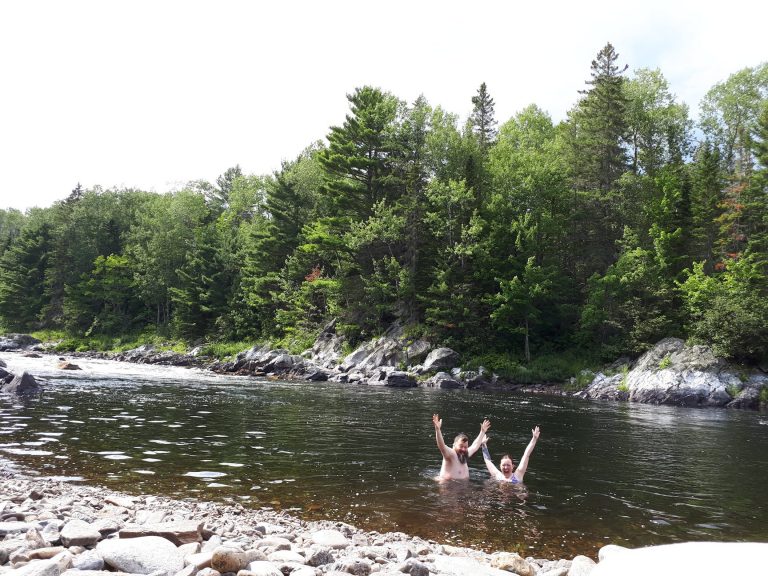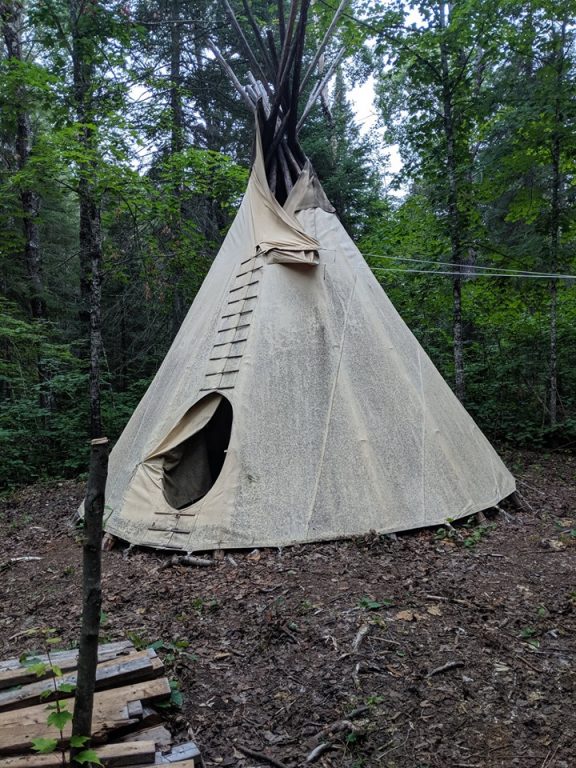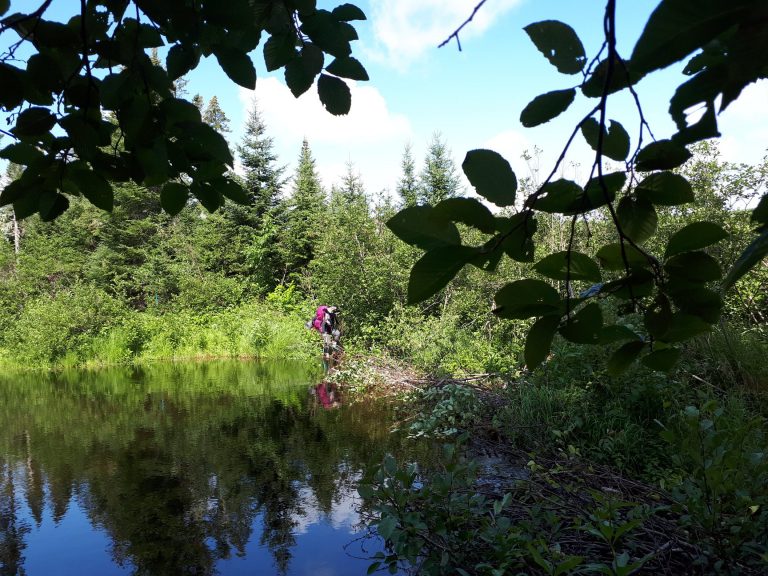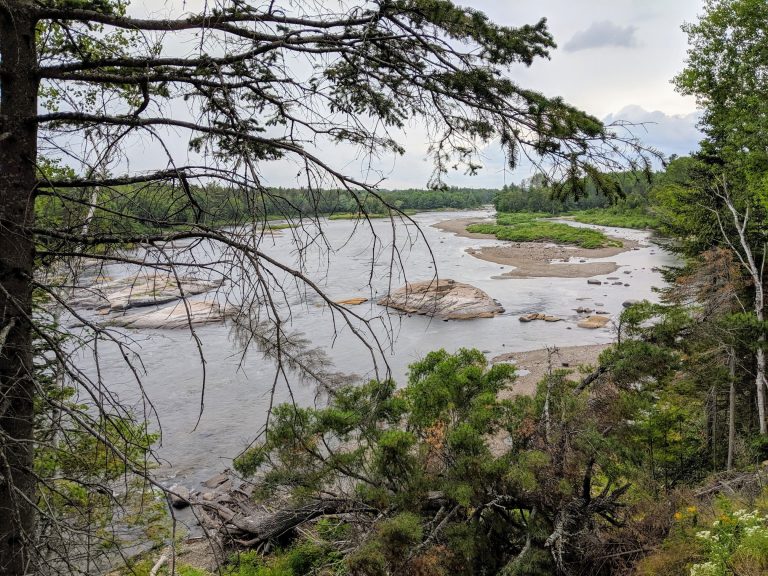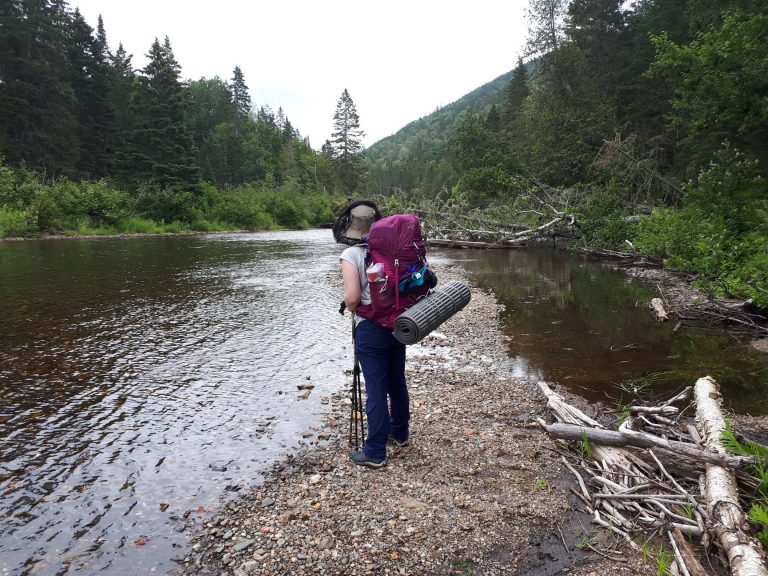 The Nepisiguit Mi'maq Trail website