Weed Wednesday – Oct 17th, 2018
If you woke up thinking that today would be another middle of the week, normal Wednesday "hump day" – you don't live in Canada. If you happened to tune into any newsfeed you were likely to hear the following message. "Literally nothing else is happening today except weed sales."
Welcome to "Weed Wednesday." It is October 17th, 2018. Perhaps April 20th, 2020 would have been the appropriate date for the roll out…yet here we are!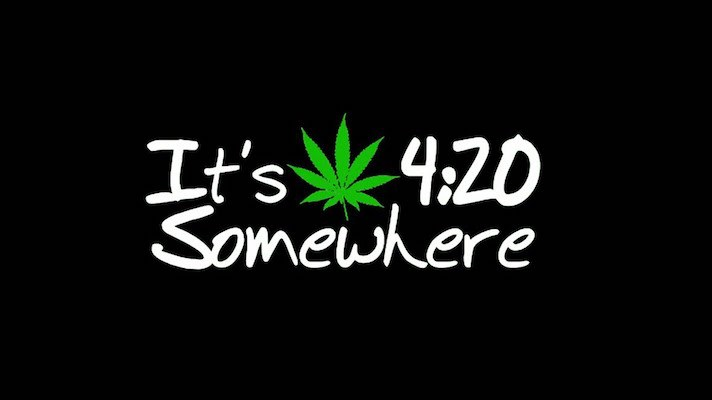 At approximately 12:31 AST Ian Power became the first legal "pot" consumer in Canadian history. So technically this is officially "Weed Wednesday" in Canada. There will be proponents and opponents of the legislation across the country.  Who knows where it will all end up? Cape Breton musician Ashley MacIssac, never one to shy away simply claimed…"I play the fiddle, I am from Cape Breton and I smoke dope." He added a few other comments as well, "you know you could call it Ash Weeds – day instead of, you know Ash Wednesday" and finished off by saying "the first dope bought in Canada was in Newfoundland…but the first dope bought in Gods country was right here in Cape Breton – by me."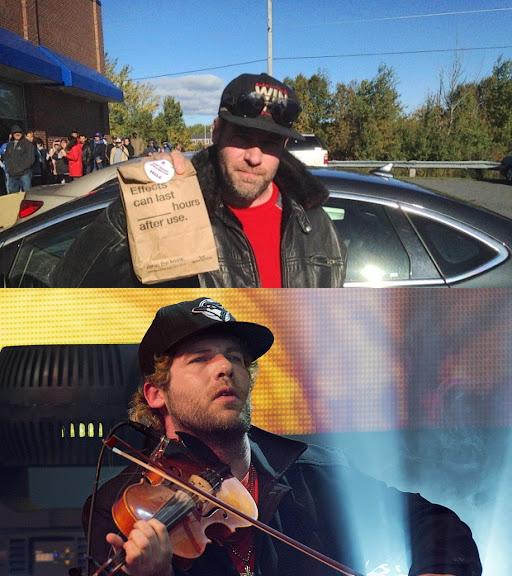 Here in New Brunswick we are experiencing our own "Weed Wednesday" as the doors of Cannabis NB opened this morning. State of the art buildings with new parking lots, digital displays and cannabis education. It is news in the name of progress, so the pundits say. But despite the hype there are detractions from the latest and greatest "new thing." Legal doesn't mean it is safe…some signs read.
There is no doubt that hundreds of customers will leave Cannabis NB stores disappointed because they can not get credit "until they can pay someday." That was the old "underground" model of business, so to speak. Having said that, no doubt the pawn shops in and around New Brunswick, will see a spike in business today. That is the nature of the beast.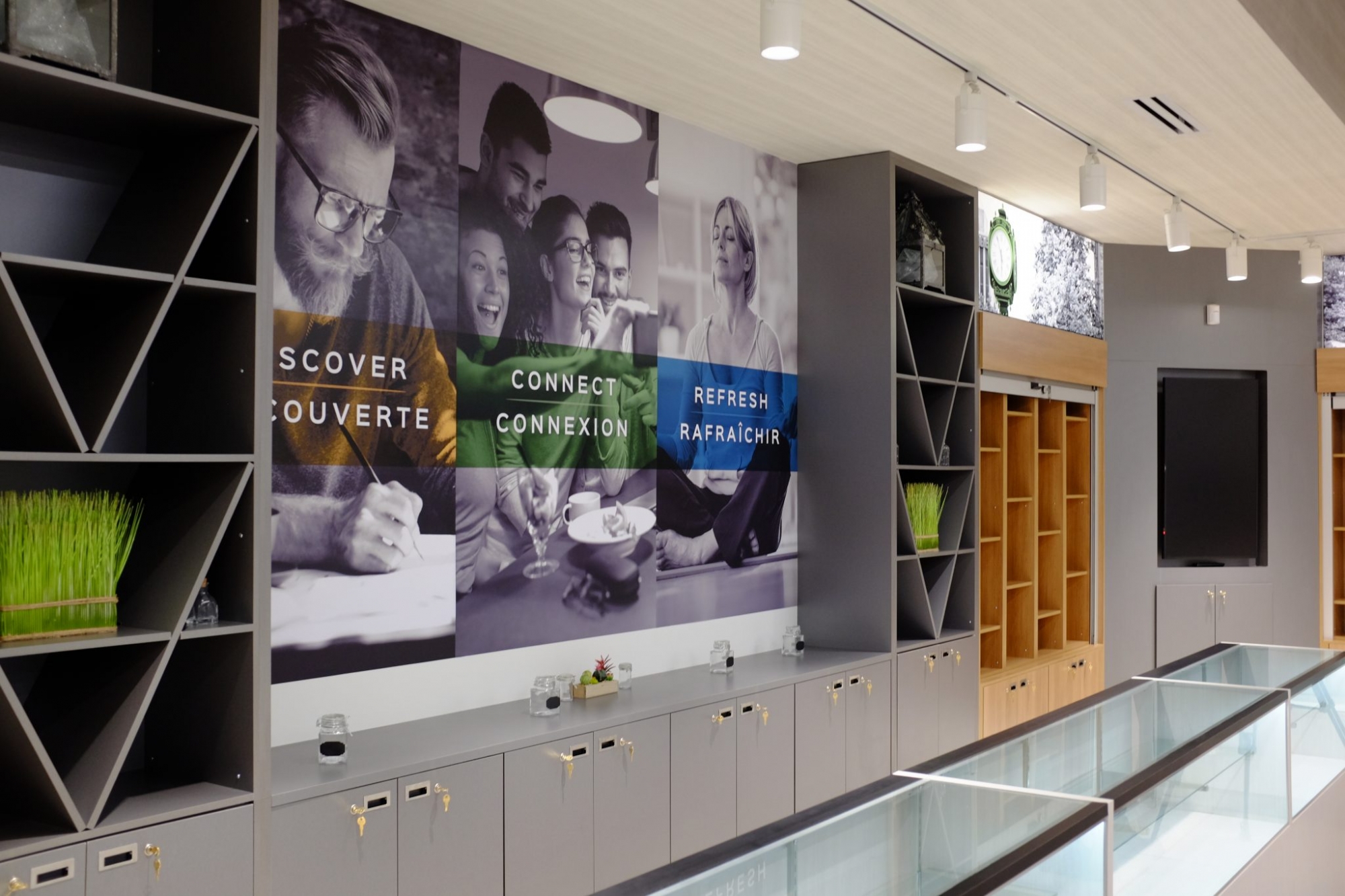 This simple pic shows the investment that is being made by both the public and private sectors with respect to the Cannabis Industry. It goes without saying that decisions like this are not made without anticipating a healthy and lucrative return on investment. Even the marketing literature and product spec's sizzle: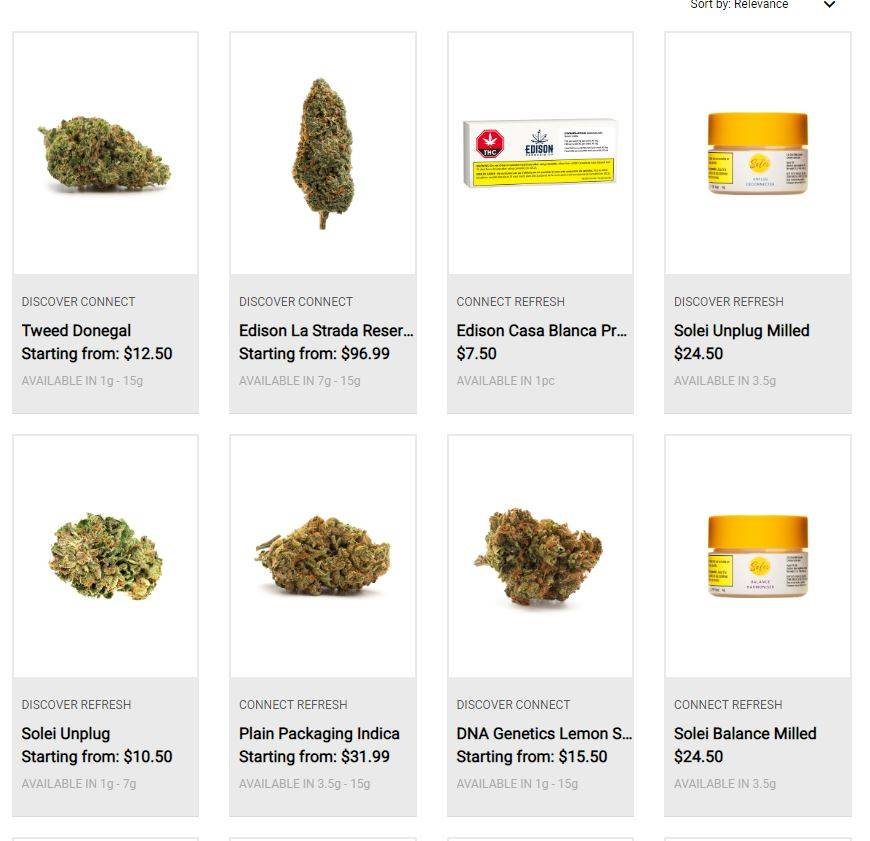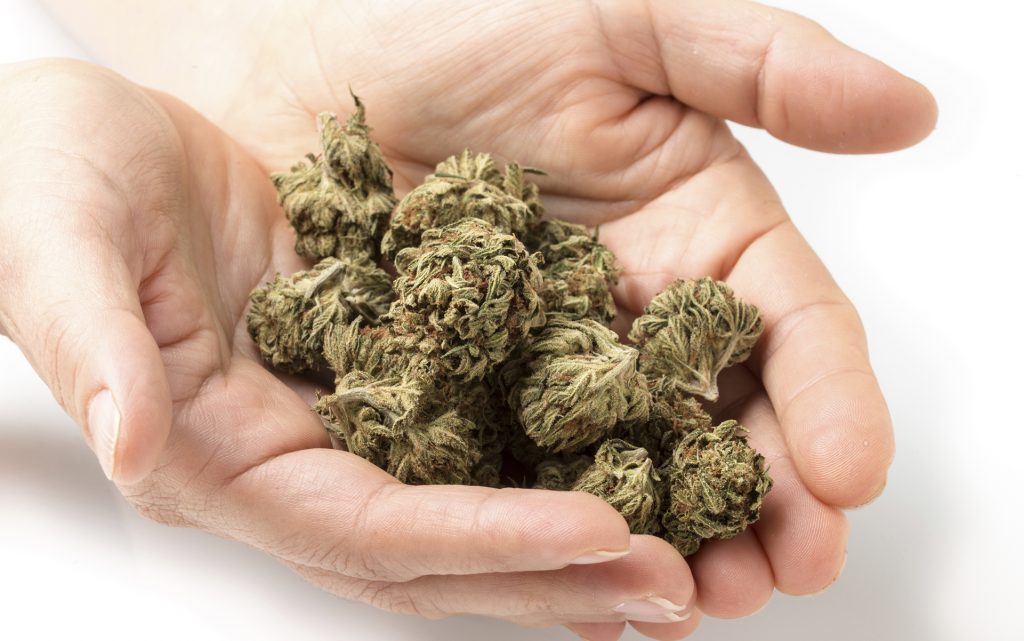 It is hard to imagine yesterday, this was all illegal. Today it is a free for all for some with Prime Justin Trudeau set to roll out a plan to pardon previous "pot" offenses in line with the new legislation.
"Weed Wednesday" is a reminder that we do indeed live in interesting times. One of the better quotes of the day sums it best: People are excited about not being criminals anymore. The buzz will wear off."
Sunny Ways – and Happy Weed Wednesday!!