Vote for New Brunswick travel destinations!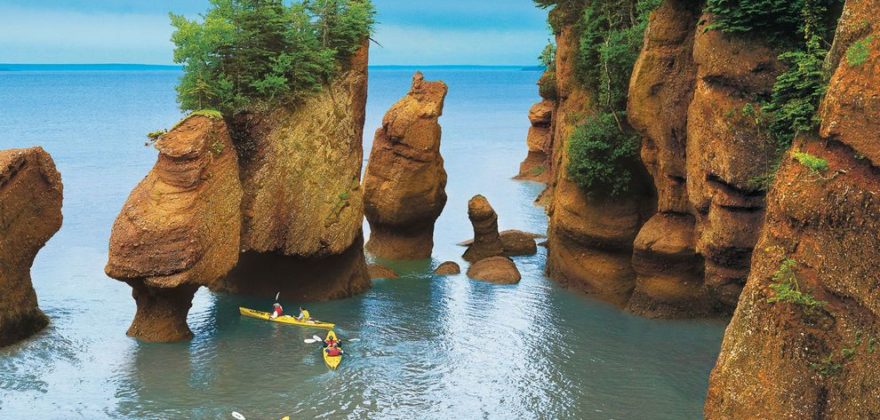 USA Today has a number of Canadian destinations and attractions up for votes in its 10 Best contest, and it's your opportunity to vote!  But time is running out.  There are only a couple of hours to cast your vote for St. Andrews as Canada's Best Destination and for The Bay of Fundy as Canada's Best Attraction and Shediac for Canada's Best Cottage Region.  There are also four New Brunswick entries in the running for Canada's Best Scenic Drive:
 Acadian Coastal Drive – Moncton to Bathurst
Appalacian Drive – Perth-Andover to Dalhousie
Fundy Coastal Drive – St. Stephen to Aulac
River Valley Scenic Drive – Edmunston to Saint John
Voting ends at 1:00 Atlantic Time today.  The winners will be announced Friday.
Cast your vote here!