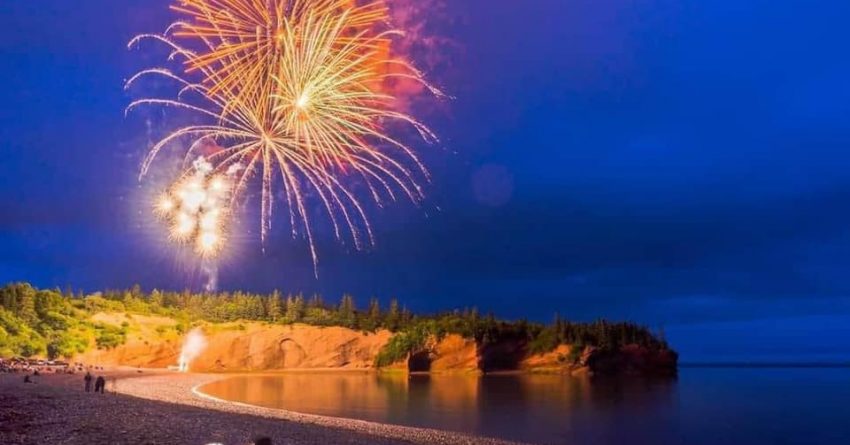 Village Of St. Martins Saves New Brunswick Day Weekend
Village of St. Martins saves New Brunswick Day weekend!
To satisfy your thirst for things that go boom and colourfully lighting up the sky, they have the go ahead to host FIREWORKS Saturday night (Aug 1 2020)!
What a back drop! The sun setting behind the Bay of Fundy, a beautiful summers night and sparkly colours in the sky!
They'll be launching the fireworks at dusk.
Bring a chair, a blanket and be sure to social distance. The beach in St. Martins near the Sea Caves is big enough for lots of space, be sure to stay about 2 lobster traps from others not in your bubble.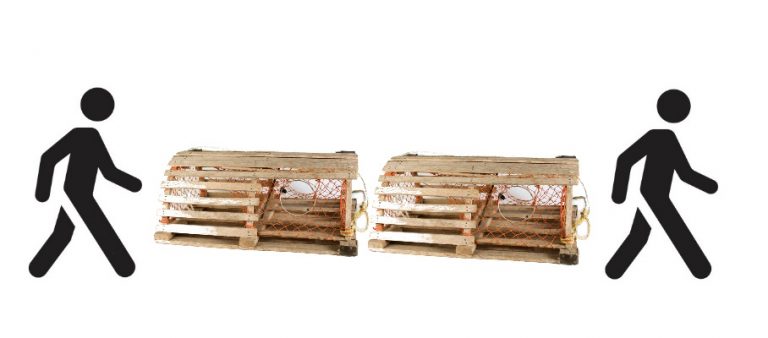 From the Village of St. Martins:
The fireworks can be seen from many locations other than the beach by the caves. You can park in the village and walk down Beach Street, or can access beach via Cemetery Road across from Huttges Store, park at the 4 Season Complex, and can also be seen from West Quaco area.
Social distancing will still be in place but there are NO BAD SEATS on our beautiful beach. Please pick up any trash you may bring with you . We want to keep our beaches clean!