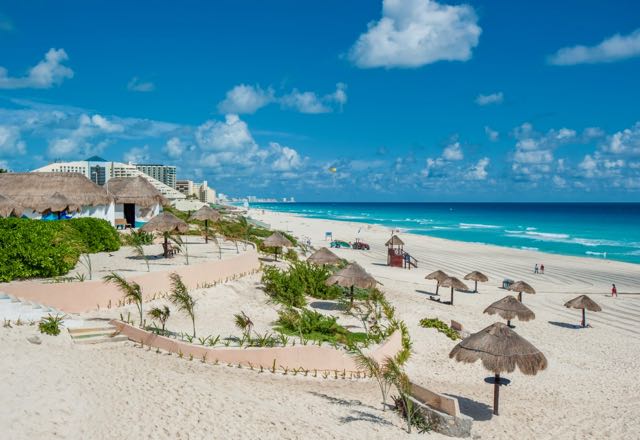 Travelling To Mexico Right Now Is Really Bad For Your Health
This is the time of year Canadians dream of digging their toes in warm sand, sitting pool side with a drink in hand, that drink has to have a little umbrella.
Canadians love travelling to warmer places very south of here and attempt to make up for the lack of vitamin D during the harsh winter months. Mexico is one of the most popular sun destinations for Maritimers, beautiful beaches, and stunning scenery. Not to mention, there are usually good deals to fly down south to Mexico and all-inclusive resorts await.
However, before you book a trip down to Mexico, you may want to double check where exactly you'll be visiting and if it's safe.
The Canadian government updated its travel advisory to Mexico and is advising Canadians against visiting northern and western states in the country. Popular tourist destinations like Cancun and Puerto Vallarta are not mentioned in the advisory. However, the government is still telling Canadians to "exercise a high degree of caution" in other cities in Mexico that are not listed in their travel advisory.