Track Sharks In The Bay of Fundy!
I love summer on the Bay of Fundy! There's so much to do! Hiking, camping, swimming with sharks…..
Last night (June 10 2019), an 8 ft 9 male white shark weighing 431.54 lbs named Brunswick, entered the mouth of the Bay, just south of Grand Manan!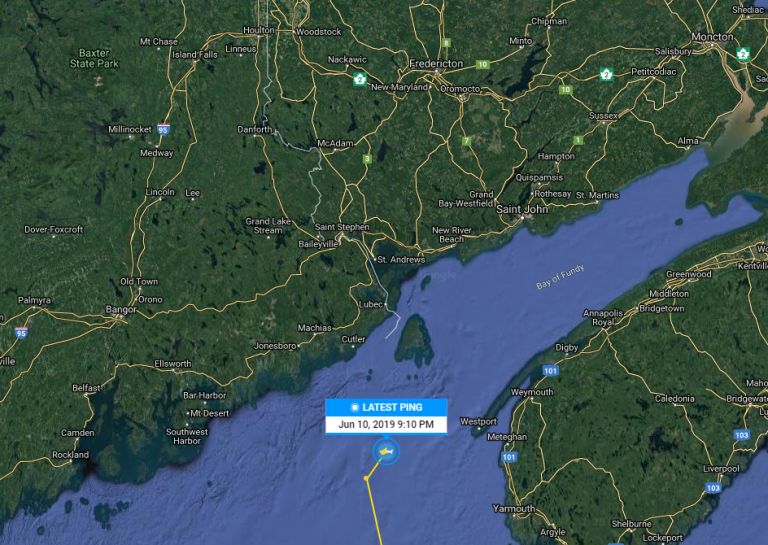 This is Brunswick after he was tagged.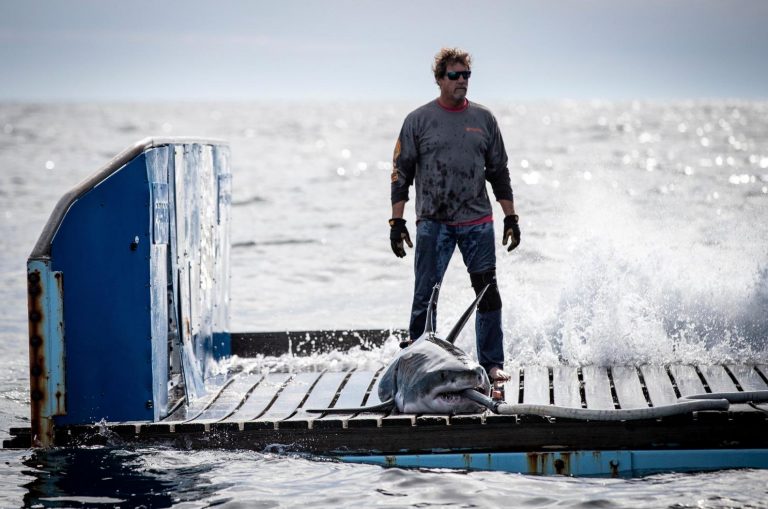 Brunswick even has his own Twitter account!
You can track Brunswick and other sharks on this website!