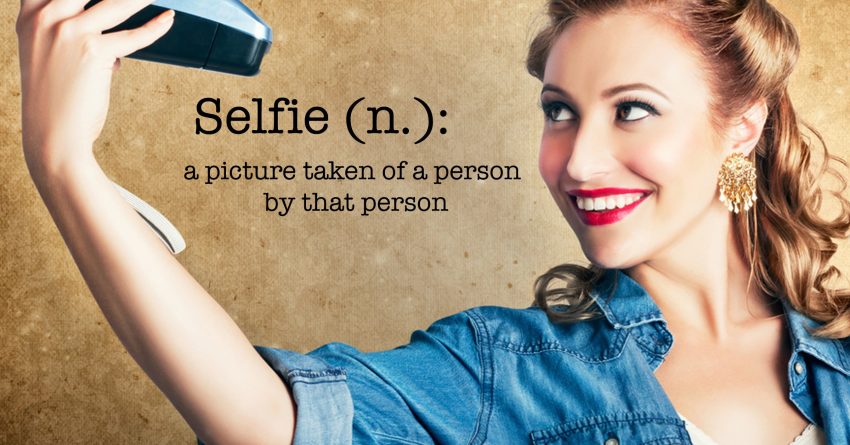 The Story Behind the "Selfie"
In today's digital age everyone has heard of a selfie. A selfie (/sɛlfi/) is a self-portrait photograph, typically taken with a smartphone which may be held in the hand or supported by a selfie stick. Selfies are often shared on social networking services such as Facebook, Snapchat and Instagram. As a society we are consumed by the concept of selfies…and inundated with selfies on our social media platforms. While the majority of selfies are well intentioned – there remains a looming concern.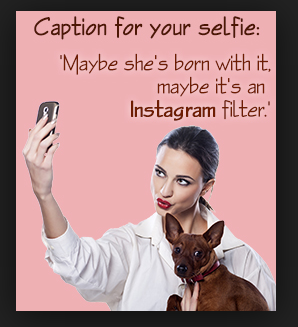 A 2016 study examining the relationship between personality and selfie-posting behaviors suggests that extroversion and social exhibitionism positively predict frequency of selfie posting, whereas self-esteem is generally unrelated to selfie-posting behaviors.Selfitis is a condition described as the obsessive taking of selfies, although it is currently not listed as a mental disorder in the DSM-5 (Diagnostic & Statistical Manual Of Mental Disorders). Obsessive taking of selfies and posting to social media has been found to be linked to many symptoms common to mental disorders; including narcissism, low self-esteem, loneliness, self-centeredness, and attention-seeking behaviors.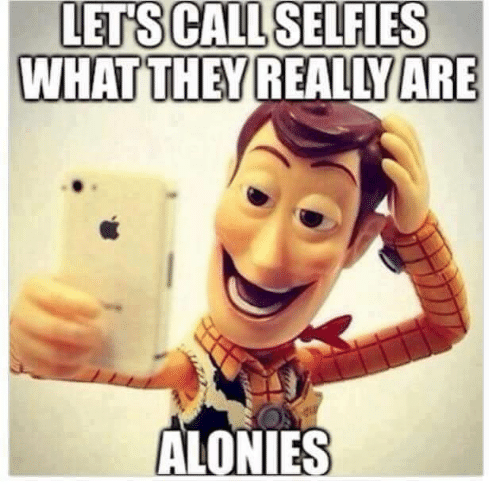 Who know where it all began…One could easily say that the first photograph was indeed a selfie. What most people don't know is the role a Canadian Physicist played in the selfie story. Willard Boyle was born on Aug 19th, 1924 in Amherst, Nova Scotia. That seems like an awful long way from Silicon Valley, the mecca of hi-tech. Boyle left Amherst at an early age for Quebec. After a few years of home schooling Boyle attended Montreal's Lower Canada College to complete his secondary education. Boyle attended McGill University, but his education was interrupted in 1943, when he joined the Royal Canadian Navy during World War II. Upon the end of the war Boyle returned to McGill earning his BSc in 1947, an MSc in 1948, and a PhD degree in 1950.
After spending a few years teaching at Royal Canadian Military College, Boyle joined Bell Laboratories and the rest is history. One Day in 1969 Boyle's boss gave him a mandate to "come up with something new." In just one afternoon Boyle conceived the idea of a "Charge-Coupled Device." What does that mean – you may ask? The CCD is the actual technology that lets us take photo's with our cell phones. The CCD takes light particles and converts them into electric info that can be seen on our digital devices.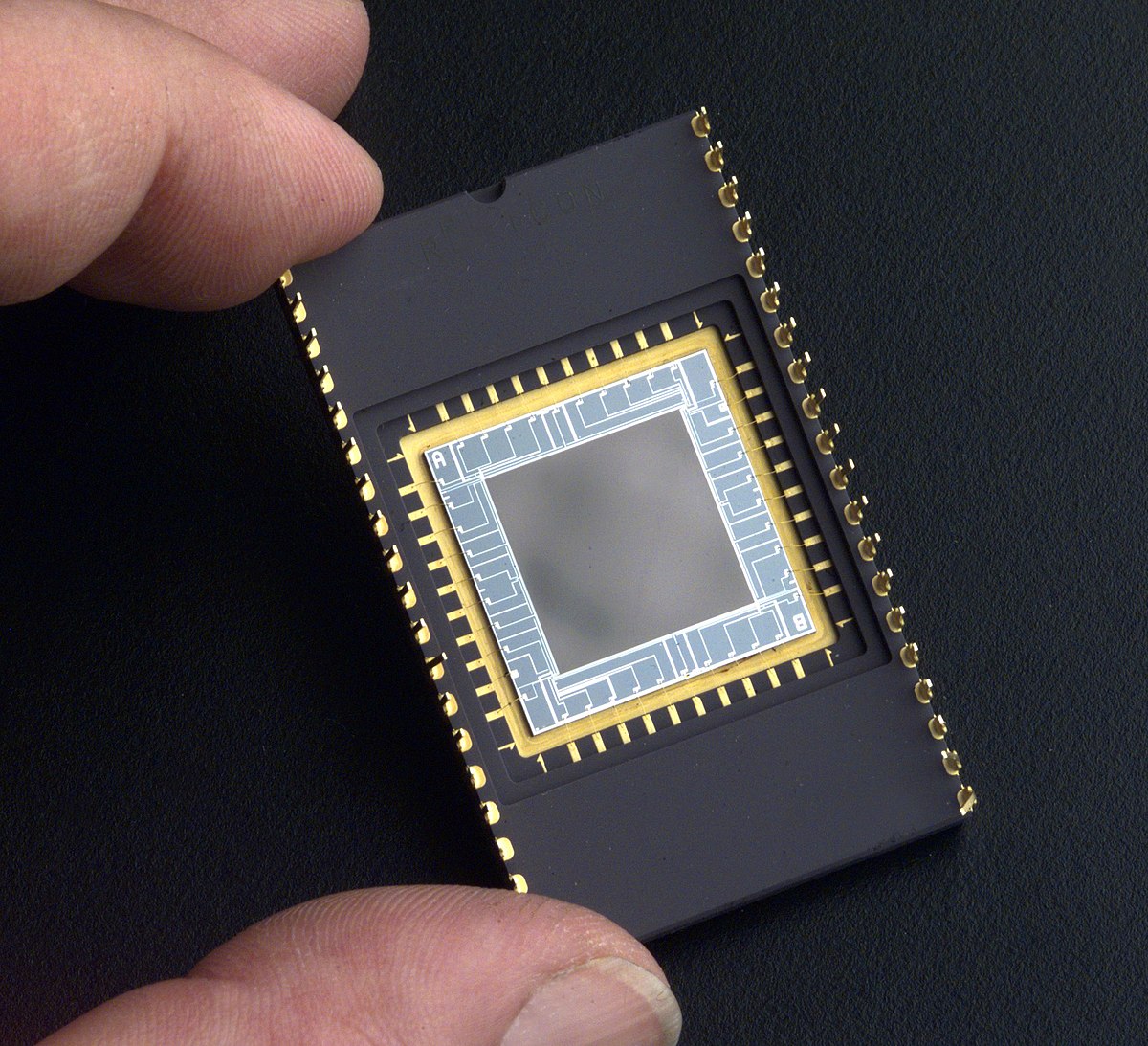 While Boyle came up with the idea for digital photography in a flash it would take a team of experts years to make his vision a reality. For his ingenuity and innovative vision with developing the Charge-Coupled Device, the Amherst, Nova Scotia native, Willard Boyle was awarded the 2009 Nobel Prize for Physics.
So the next time that you reach for the selfie stick, take out your smart phone and strike a pose for your selfie…give a big shout out to Willard Boyle and his crew at Bell Labs for bringing your digital image to social media platforms everywhere. But remember to check the DSM 5 periodically to make sure the selfie thing isn't running out of control into maladaptive behavioural issues.