The Power Of Women.
There is something about the Power Of Women!
It was an epic night for women as well as diversity in the Nov 6th, 2018 US Midterm election. A record number of women won seats in the US House of Representatives. 31 newly elected women joined their 65 female incumbents to push the total to 96 women in the House.  When the final tallies are added up, there very well may be over 100 women in the US House of Representatives.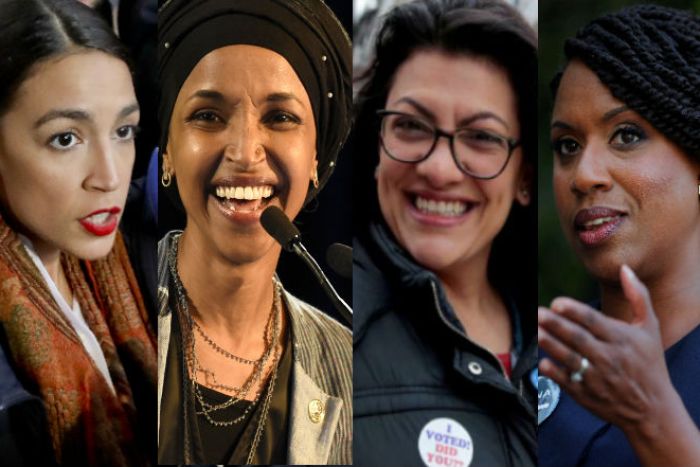 Among the newly elected are two Democrats who became the first Native American women elected to Congress. Two Muslim women also became the first elected Muslim women in Congress. In continuing the diversity theme, Colorado Democrat Jared Polis became the first openly gay man elected Governor.
https://www.cnn.com/politics/live-news/election-day-reaction-2018/h_3b692120ded5be2d0cc540d60a283b85
Overall Democrats won the popular vote by 7% despite well documented incidents of voter suppression in key states.
The indications are that this was a significant rebuke of Donald Trump's policies and vitriolic rhetoric. Moreover the number of women newly elected will have a dramatic impact on restoring checks and balances and certainly add a an exclamation to the power of women's voice, not only in the United States but also here in Canada.
Democrats carried the women's vote by almost 20% holding a 59% – 40% advantage over their Republican counterparts.
The Big Blue Wave failed to materialize last night. It did however deliver create a women's wave. It may not have delivered a knock out blow to Trump and the Republican agenda but it will have immediate consequences.
The Power Of Women was on full display last night. It was a victory of chauvinistic antics and an old boys club.  It was an answer to a call to fix what has been so clearly so broken. It will be interesting to watch it all unfold.