The Masked Bandit Cleans Up Hampton
Hampton has it's very own Garbage Ninjas!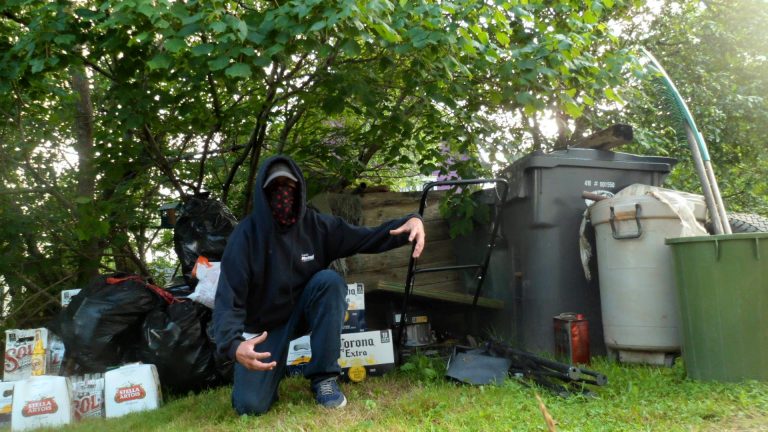 The Humble Bandits are cleaning up Hampton and making it a safer community to live and play!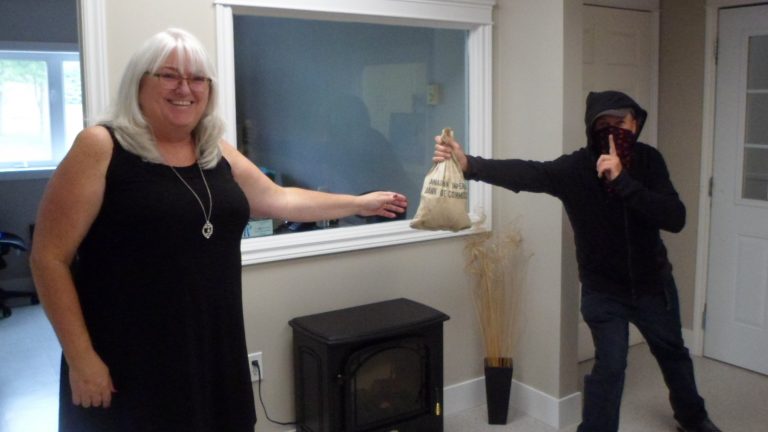 Any money they receive from the community or recyclables goes back to help buy rundown equipment in Hampton!
Basketball nets, pickleball nets, swimming bouys for swimming lesson, and more!