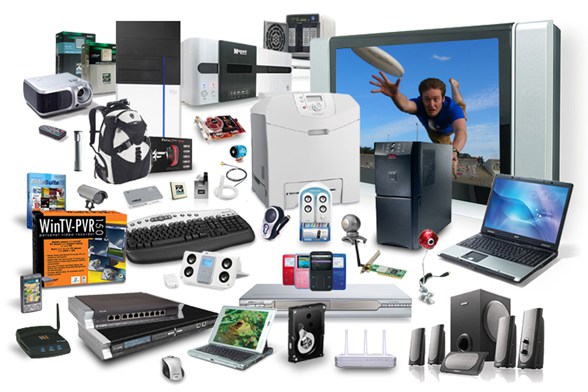 The Latest and Greatest – New Gadgets
In keeping with the theme – Black Friday is coming up this Friday November 23rd and the CNN Gadget gift guide is out; full of some unique options for your heart's desire.
There are some cool items for emerging writers with the Rocketbook Everlast Reusable Notebook. The notebook looks like an ordinary spiral notebook that works with a special (included) Pilot FriXion Pen. You can use it for anything from your shopping list to your new novel. The app store the data in the cloud and you can simply erase it.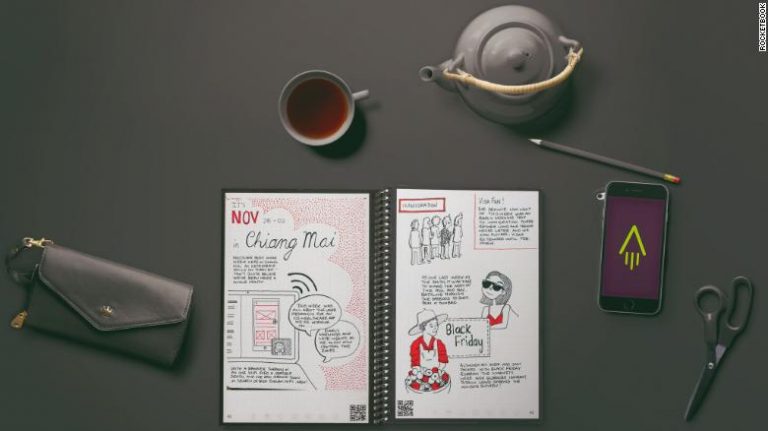 Another neat item for the writer in bloom is the "Qwerkywriter S USB Keyboard. The "Qwerkywriter S gives the nostalgic feel of an old fashion typewriter, complete with the clacking sounds of a traditional keyboard and a carriage return lever.
Two gadgets of the many…perhaps you a coffee aficionado. You may want to look at an Ember Warming Mug. The Ember allows you to remotely keep your coffee or hot water at a desired temperature rather than having to continually run to the microwave for your desired heat.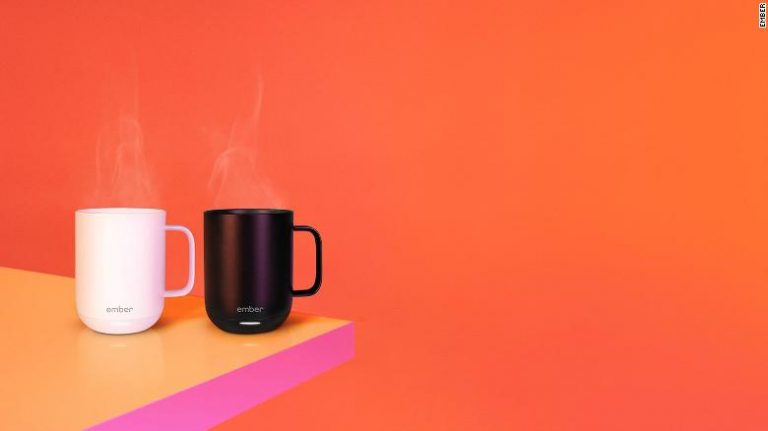 There seems to be no end to the amount of new gadgets due to technology. It is what keeps the economy rolling and the retail sector in business. Progress is all about the latest and greatest…it is all technology!
https://www.cnn.com/2018/11/21/tech/gadget-gift-guide-2018/index.html