Show us your pet videos!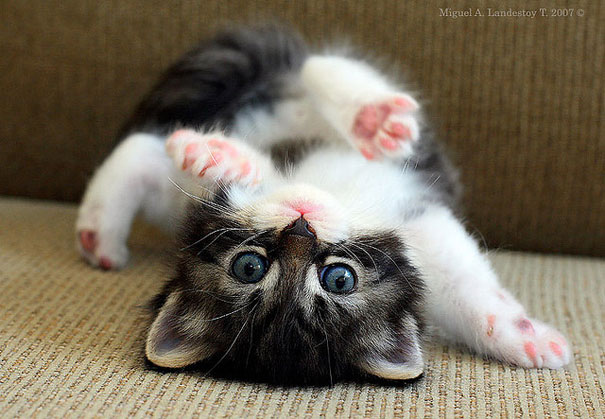 Do you have the cutest pet ever?  Of course you do!  And, of course you have a cute video of your pet, right?  We want to see it!  We want to make your pet famous and give you a chance to win a $100 gift card from Global Pet Foods with T.G.I.Fur-i-days!
Here's how it works:
Share a video of your pet on our Facebook page.  (30 seconds or less, please!)  On the last Fur-i-day of the month, I'll choose my favourite and it will appear as the K-100 Morning Squee that day, and the winner will pick up the $100 gift card!
A little history on the Morning Squee:  Each weekday morning, I post a cute animal video to start your day with a smile courtesy of K-100!  What's a squee, you ask?  It's the involuntary sound we make when we see something REALLY cute!  Start your weekdays with a little squee from K-100 and Global Pet Foods!
~ Andrea