Scaring The Fog Outta Saint John! Scare To Care Is Back
Ahhh ya! I can't wait for this!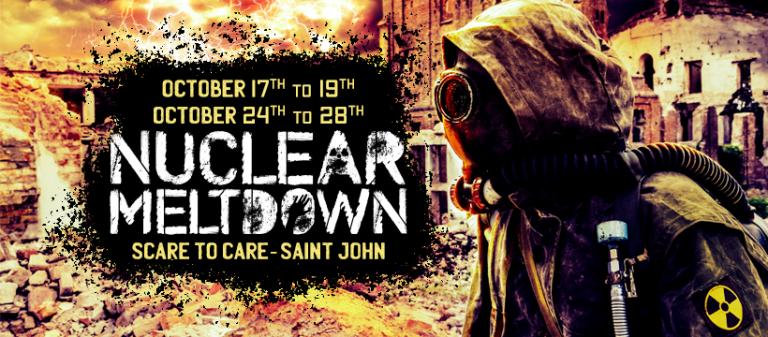 This year Scare to Care is raising funds for Safe Harbour, an amazing charity that help to take in teens that are troubled and need somewhere safe to stay.
Here's a video from last year where they raised $8007 for Workers 4 Wishes, an awesome group that do amazing things for kids in Greater  Saint John.
Everything you need to know is just a click and slash away at this link!