Saint John Police Called On A Guy Taking Picture Of Reversing Falls Bridge
From Lens Make A Picture  Facebook page:
So this is a first. I was snapping a pic of the reversing falls in Saint John, NB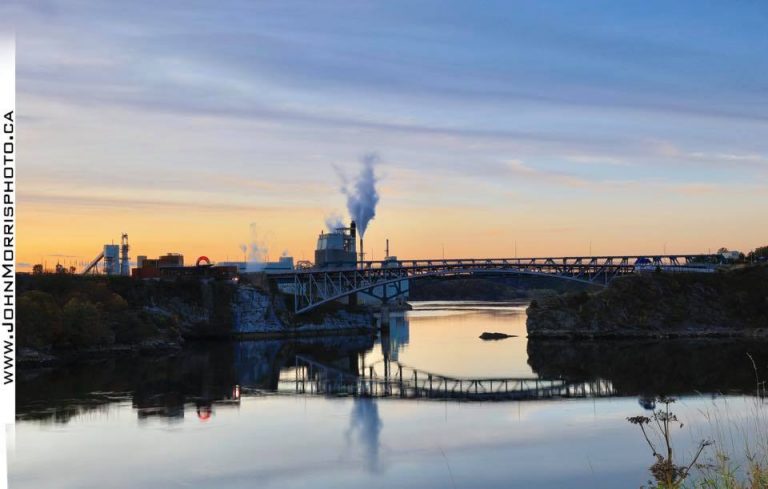 when police officers came over the top embankment. I noticed a rifle drawn and got thinking what the heck!
Turns out someone reported my camera tripod as a gun and called the great folks of the Saint John Police Department.

Turns out the street was shut down (2nd photo) while I snapped a gorgeous sunset.

I think i found a cover photo for my 2021 New Brunswick calendar!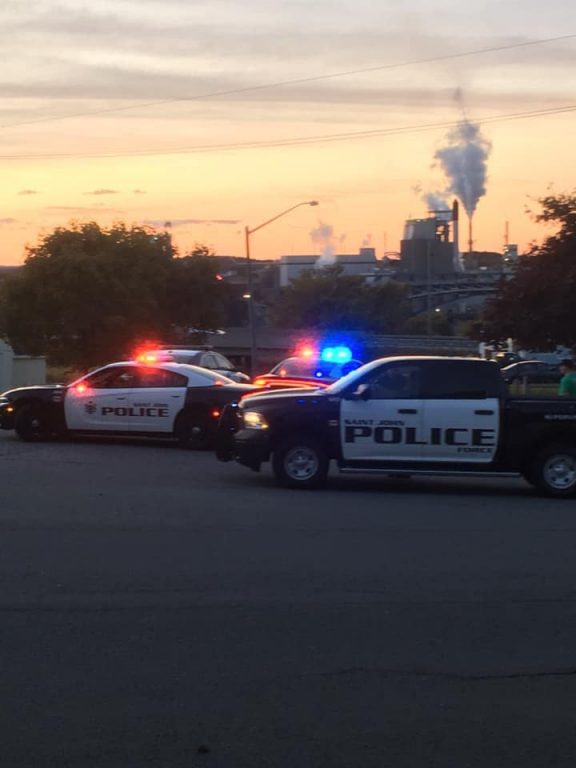 Here's the interview with John
You can order calendars for New Brunswick and the Maritimes, also Maritime Cookbooks at this link!