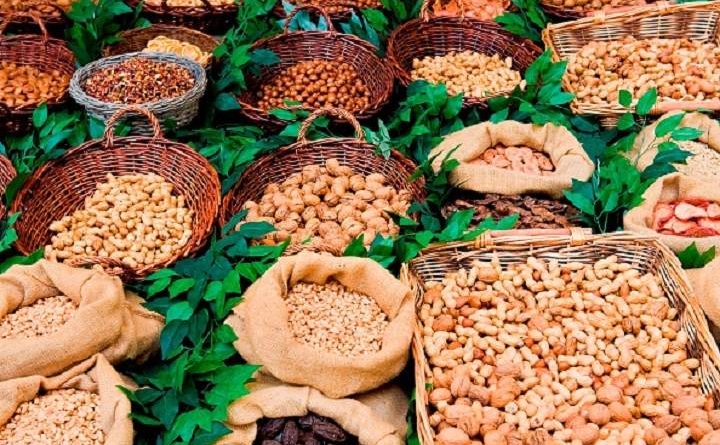 Rodent hairs and bugs: The acceptable amount of grime allowed in your food in Canada
Rodent hairs, mites, maggots and mould; these are some of the less-than-savoury elements the Canadian Food Inspection Agency (CFIA) allows in your food. But don't worry: a little dose of this won't hurt you.
The CFIA has guidelines for the general cleanliness of food, which say your food is safe, until insects and filth reach certain levels.
For example, manufacturers can't allow more than 1/100 of a gram of rodent hair in chocolate.
In cheese, the CFIA states there can't be more than five dead mites per square 2.5 centimetres and to a depth of 0.6 centimetres. Live mites are not tolerated.
Mushrooms can't have more than 10 maggots in 100 grams of mushrooms.
Rice can't have more than 25 insect fragments per 100 grams.
Not all of the allowed defects are organic. Cocoa powder can't have more than five magnetic metal particles (that are less than two millimetres) in every 100 grams of powder.
It's important to note the defect levels don't represent an average of the insect filth in any of the products — it's just an acceptable amount that isn't hazardous to your health.