Remembrance Day Roll-Past
Cenotaph Services are scaled-down this year. Attendance is limited to keep everyone safe and avoid large crowds, so the Saint John Remembrance Day Committee has come up with a safe new initiative that will allow you to salute and thank our Veterans, Military, and First Responders!
The "Remembrance Day Roll-Past".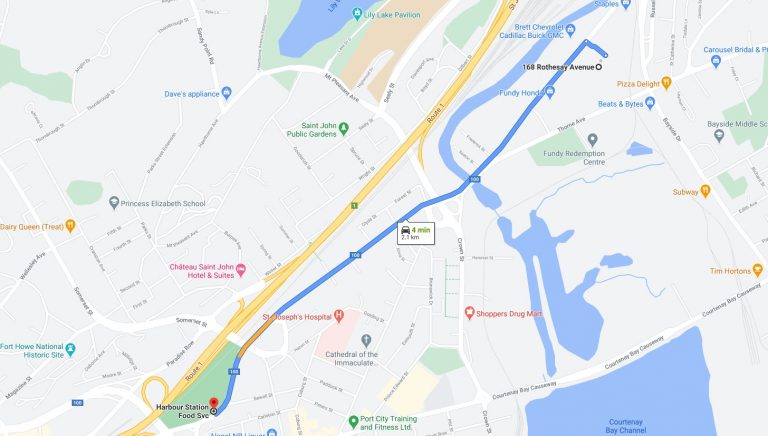 Drive to the Superstore and Staples parking lot on rothesay ave at 12:15 pm, using the Thorne Avenue entrance.
At 1:00 pm the procession leave, escorted by the Saint John Police Force, proceed along Rothesay Avenue, to City Road, to Station Street and pass by the front entrance of TD Station where veterans, representatives of local military units, and first responders will be positioned.