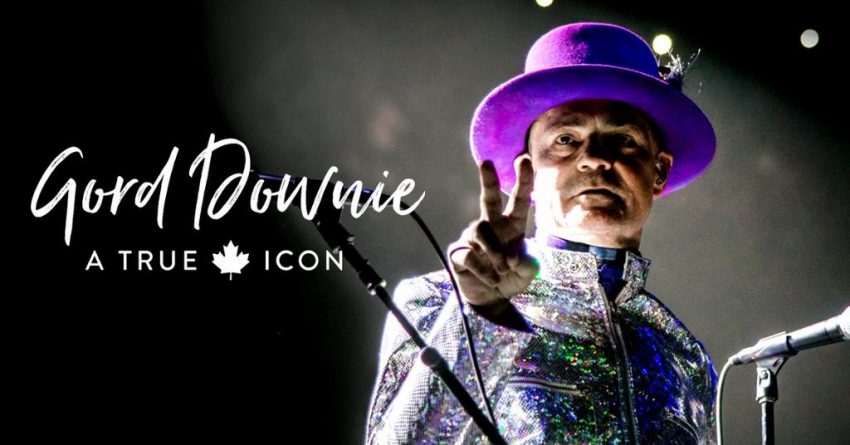 Remembering A True Canadian Icon – Gord Downie
Tomorrow Oct 17th marks the one year anniversary of the legendary Gord Downie's passing as a result of Glioblastoma. News that shook a nation.
Regardless of the situation; the personality involved, whether public or private all death is sudden.
Every once in a while, we are reminded to take pause and reflect on how "things" move in directions that are outside our capacity to understand. The news can hit us in a place that cuts. A place that we know as the heart. We all have one. It is not just the place of our emotions. It is also the seat of our soul. Poetry, Comedy & Music give us an outlet and an inlet to humanity. There are a couple of ways for that to happen; it can break into pieces and a thousand shards and cut us to pieces, or it can be a time of gradual healing.
Like most Canadians "things" took a different on October 17th, 2017, with news of Gord Downie's passing. Yet today, like most days, many of our friends & family are forced to deal with the same unexpected, suddenly real outcome that begins at birth. In this era – social media takes on a life of its own – twitter feeds blow up and we get pointed in the right direction.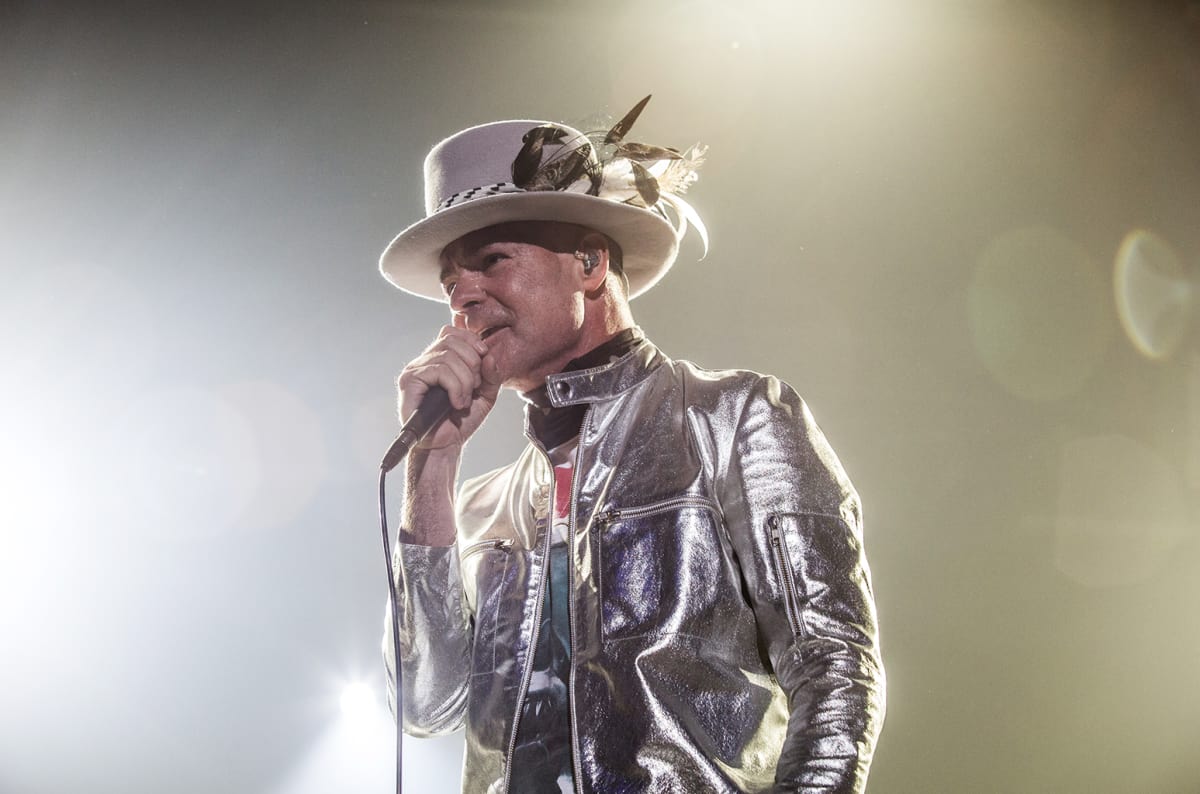 We don't process loss privately the way we are able to, when it is public. I followed the Tragically Hip since 1983. I was growing up with Gord Downie & the Tragically Hip. We were 19 together, we were 53 together – we were not 54 together. So this is private and public. We don't want to deal with shit. We would rather go over, under, around, or deny that stuff. In the middle of a "shit storm" of sickness Gord Downie, through his courage and dignity in sickness demonstrated there is an evolutionary process in becoming civilized. His evolution as a person in the face of devastating and debilitating disease is all we ever need to understand about love, forgiveness, compassion, reconciliation.
Last night I watched the stars in silence…reminisced about time spent in Ontario, like most Atlantic Canadians do and fell head over heels in love with "Bobcaygeon" all over again.  The stars and constellations we see here are the same. That just needs to be acknowledged. Time is always expected to be the healer. The void will remain. Gord Downie stepped into a spotlight he never wanted. His gift was to turn serious social commentary into lyrical poetry…along with a few notes; to make our hearts skip a beat, our feet want to move and our bodies shift into all sorts of contortions. I wanted to scream and shout and ask why like every one else.
My grandfather once told me; "Read so that you will never be at a loss for words…except words that could hurt. Always have something to say – and make sure that you take time to say it well."
When I asked what about words in sorrow? He said, "especially in times of sorrow."
"Maybe you will be one of those people who grow up the hard way. In a ditch of your own making; with cattails that have ruptured. That is where you find words that need no expression…they only need a place.
A place? I asked…
"Yes a place for the words to fall upon your heart."
"Why upon it and not in the heart?"
"Because our hearts are closed – so you can't place the words in it.  We just place them on top and then one day, out of nowhere the heart will be broken and the words will fall into place."
What a wonderful concept to reflect on today! To witness a selfless "Rock-Star" a true "Ball Cap Disciple", a man who discovered that his genius was in what he left behind for all of us. Gord Downie told McLean's, "I surrender – I throw myself on the alter of song and I see my own personal musical life in the flashes of faces and names and colours and sounds and I get lost in the euphoria of standing up there." And it was filled with "Grace Too."
In a nutshell I will throw myself into an abyss and paraphrase the iconic, poetic genius. One that the New York Times claimed; reserved these "little bones," as the place of honor that Mr. Downie occupies in Canada's national imagination has no parallel in the United States. Imagine Bruce Springsteen, Bob Dylan and Michael Stipe combined into one sensitive, oblique poet-philosopher, and you're getting close. The Tragically Hip's music "helped us understand each other, while capturing the complexity and vastness of the place we call home," Prime Minister Justin Trudeau said in a statement on a day after Downie's death. "Our identity and culture are richer because of his music, which was always raw and honest, like Gord himself."
Gord Downie gave every Canadian an opportunity to see the greater in the "greater good." He gave without any expectation of reward. His final concert tour in 2016  was for the entire country. It was a symphony of emotion that left us wanting. Like the kind of orchestra that plays a distinct melody while you are there – and continues to play when you leave. It is like thoughts that never leave your head, delightful and deserting at the same time. It continues to play when I am by myself…and I close my eyes. There is an endless repertoire of poetry that never ceases to play.
Perhaps Gord Downie's most impressionable quote was, "I love this country. I love my idea of this country."
Gord Downie and the Tragically Hip – are like Tim's DD's and a  Hockey date on any given Saturday in Canada. Institutions that require reverence. My twitter feed gave the ultimate compliment, "Only in Canada can you play shinny on a pond with a rock star."
That Rock Star: A True Canadian Icon – Gord Downie…"Lets get friendship right – get life day to day."