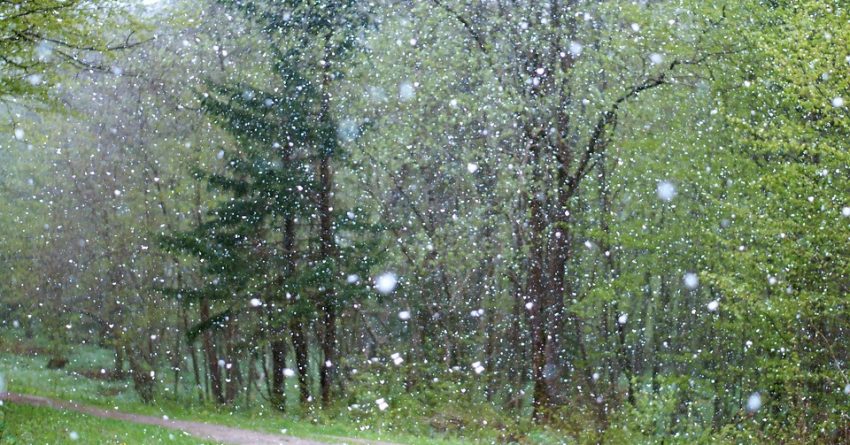 Rain For Fundy Coast, Rain & Snow Everywhere Else
A few days ago, I watched Frankie MacDonald on YouTube tell me that a major storm was going to run over us in Southern NB, and I thought great, I don't even have my bald snow tires on yet. So I've been watching this forecast closely, as I'm suppose to go to Moncton to give a presentation about my hiking adventure along the Appalachain Trail.
As of right now, The Weather Network is calling for a rotten day tomorrow into Friday.
For today, Wednesday: mix of sun and cloud, berezy, high 6.
A starry night tonight with lows between minus 2 and 2
This is where the weather starts to get messy, the forecast for Saint John and the Fundy Coast tomorrow (Thursday Nov 7 2019):
High 8, with rain beginning before noon, that rain will continue into friday, 50-60mm expected.
Away from the coast in GrandBay-Westfield, the KV, Hampton, Kingston Peninsula, Sussex will start with rain on Thursday, late Thursday night into Friday morning there's a possibility of 5 cms of snow. As it warms up on Friday, that snow will change back to rain. By late Friday afternoon/early Friday evening, maybe another 5cms.
In total, 40-50mm of rain is forecasted with and 10 cms of snow between tomorrow and Friday.
I doubt the snow will stick around, but it won't be fun to drive in nonetheless.