New Traffic Lights Will Be Turned On Nov 6 2020
DTI issued a news release today.
The newly installed traffic signals at the intersection of HWY 1 Westbound Exit Ramp (Exit 129) and Rothesay Avenue as well as at the intersection of Route 1 Westbound Entrance Ramp and Rothesay Road will be operating in flash mode starting Friday November 6, 2020.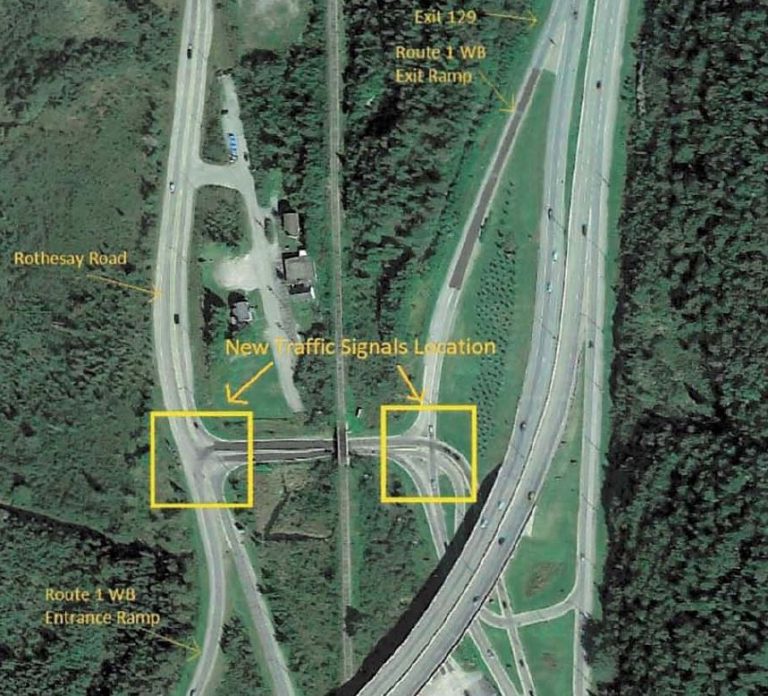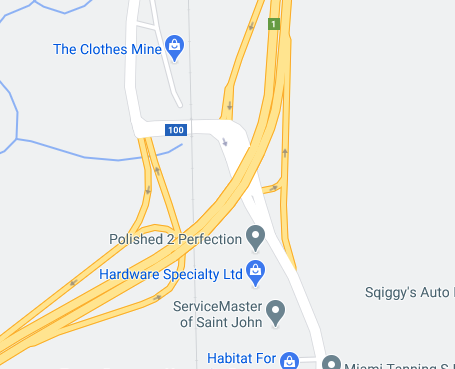 The traffic signals will be fully operational the following week beginning Friday November 13, 2020.