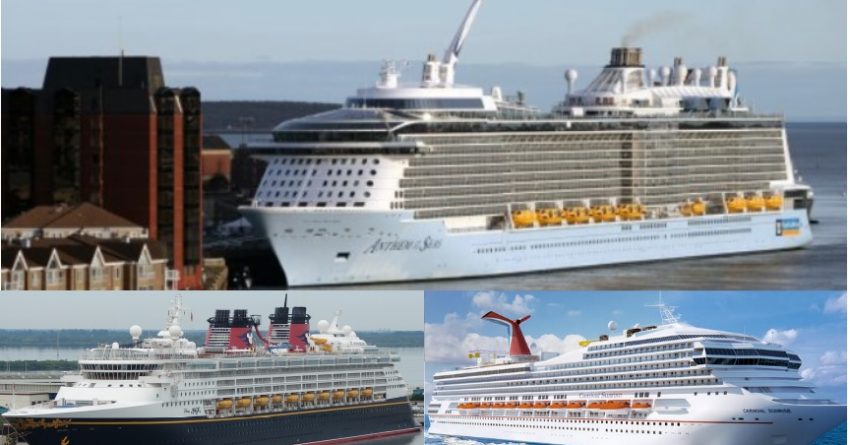 Nearly 14,000 Cruise Shippers Visit Saint John Today
If my math is right, today will be the second busiest cruise ship day in Saint John, with almost 14,000 people visiting! The biggest day will be October 29.
One of the biggest cruise ships to visit the port, Anthem of the Seas, is here today, it arrived with 5700 passengers and crew! This cruise has a skydiving simulator and a jewel-shaped glass capsule that rises 300 feet above sea level.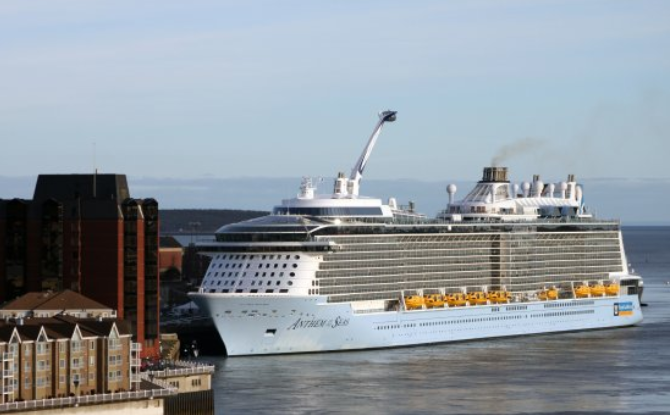 Also tied up on the waterfront,  is the Disney Magic. Lots of families on this cruise but both kids and adults who are young at heart will find plenty of pixie dust scattered throughout. Disney Magic is also the only ship in the fleet that runs Marvel Day at Sea-themed sailings. The Disney magic brings 3700 passenger and crew..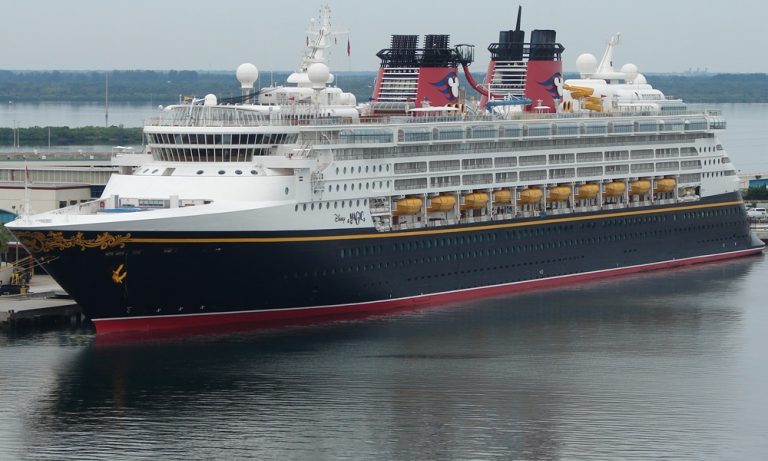 The 3rd cruise ship visiting today is the Carnival Sunrise! It brings 4300 passegners & crew.  This is a busy ship! It bustles day and night, with constant activity. you can race cool off in the water park, traverse a ropes course or play basketball.   musical shows and guest performers, a lively casino, outdoor movies, deck parties, bars with live music and comedy.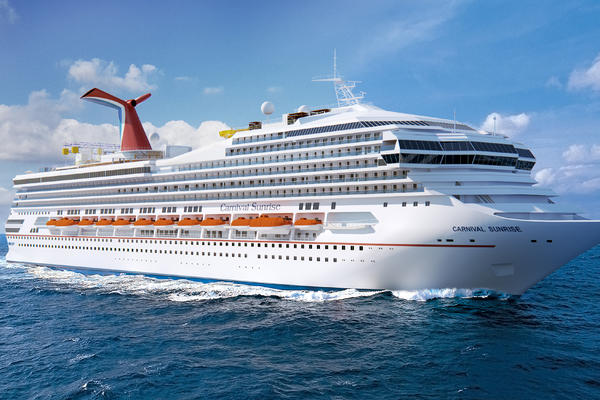 For your next adventure this winter, book with Expedia Cruise ship centers Saint John at the East Point Shopping Plaza.