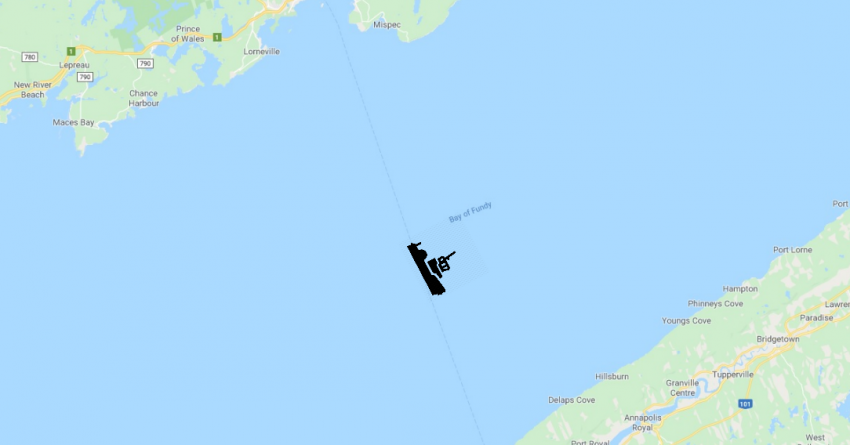 My Idea For A New Ferry Service Between Saint John & Digby
I have an idea for a new ferry between Saint John and Digby, more of a passenger ferry service for day trips…. It would benefit both sides of the Bay!
Theodore Tugboat Too is for sale, and the vessel costs less than a whole apartment building. The beloved boat is for sale for $495,000..
I'm glad they're not trying to sell it on FB marketplace… I'm selling my car there, and it's not going well… People low balling me on the price and even tho my ad states no trades… I'm constantly asked to trade, especially for skate boards and packs of Pokemon…. Anyway…
Where do we get the money for TTT? That part I haven't figured out yet, but it would be an investment!
Think about it… If Theodore Tugboat Too doesn't work as a passenger service between SJ & Digby, how about a new booze cruise up and down the Saint John River? Or, now that pot is legal… What about the idea of weed cruises? And we could call him Theodore Toke Boat…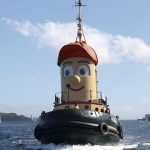 It's just a thought….