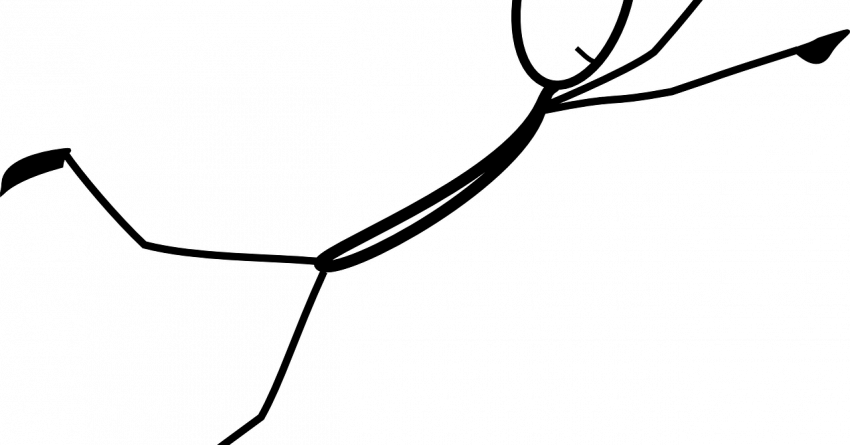 Kyle & Hailey Are The Clumsiest
People with certain names may be more susceptible to an accident.
This is a list of the top names who are considered the "clumsiest" and "most accident-prone".
The list of people who are more likely to get into an accident a fall, a bike accident, spilling smoothies. I am shocked my name isn't on this list….. I do all those things.
Your name can affect a lot of things, your career prospect, how hireable you are, and even how likely you are to have an accident.
Women are 37% more likely to suffer an injury by falling over.
Guys are 23% more likely to have an accident in the home than anywhere else.
The clumsiest guys are:
1) Kyle 2) Blake 3) Brian 4) Ryan 5) Daniel
The clumsiest women are:
1) Hailey 2) Taylor 3) Linda 4) Barbara 5) Kimberley
I hope for all the Kyles and Haileys out there, the research isn't completely accurate!
My recent clumsy moment came when my wife removed the bath mat and I stepped out of the shower and slipped. My wife said I looked like a nude dude on a water park slide.. Arms flailing everywhere like that Wacky Waving Inflatable  Tubeman … I was lucky I didn't cracked my head on anything..