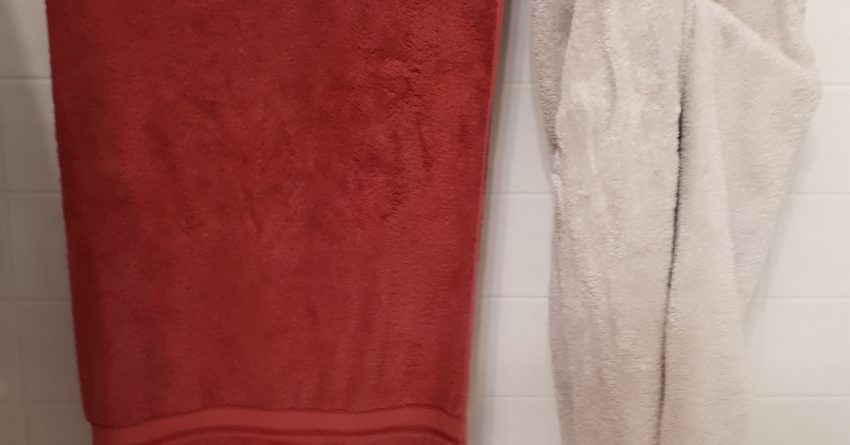 I Thought I Was The Only One Who Did This To Towels
A frustrated wife shared a picture of how her husband leaves his wet towel after a shower.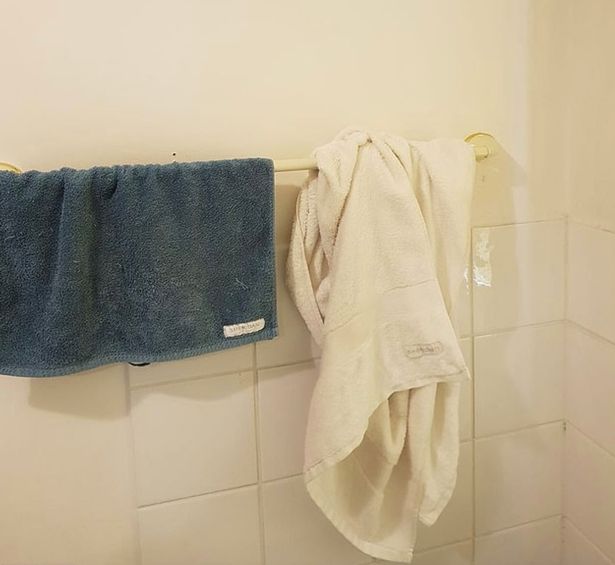 In the picture you can see her towel nearly folded and draped over one end of the towel rack, while on the other side, her husband's is a balled up mess, having been carelessly thrown on.
She captioned the image: "Hubby's wet towel hanging technique" and it went viral with some people branding it the 'most relatable post on social media of 2020'.
Which is true because I thought I was looking at our towel rack in our bathroom.
That's exactly how I hang my towel, all bunched up, and my wife pretty much irons her towel when she's done with it…
After reading the article last night I realized I do it with every single towel in the house. Hand towels, dish drying towels… you name it.
Honestly though, who has time to stand around folding towels every time you have a shower? At least it's on the towel rack and not the floor or on the bed leaving a wet patch on the blanket.