History 100: Saint Johns 235th Birthday
As if you needed any more reasons to celebrate the long weekend!
It's the first unofficial weekend of summer!
Most city parks, campgrounds, playgrounds, skate parks, and tennis courts opening this weekend!
Its also Saint Johns 235 birthday!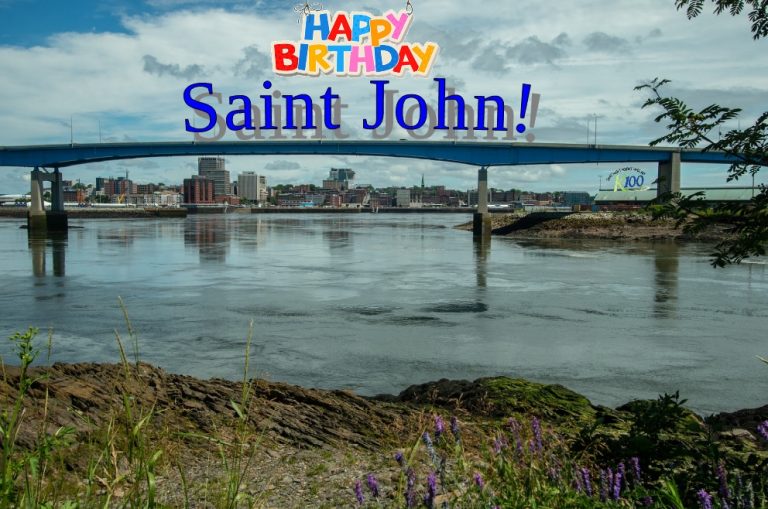 Kind of…
The city was incorporated this weekend (May 18) in 1785! And we had a ton of firsts!
We are home to Canada's first YMCA!
The first playground in Canada was started in the Port City, it's now known as the Allison Ground Playground.
A Saint John invented the dump box for trucks, leading to what we know as dump trucks!
The toilet as we know it was invented by a Saint Johner!
and sooo much more! Read all about it here!
(Bridge image by DL Earle Pixaba)