HISTORY 100! Dec 1, 1922 Was The Most Confusing Day To Drive In New Brunswick
Here's why I think there are so many bad drivers in New Brunswick, it's not our fault!
It was today December 1, 1922 that New Brunswick switched to right handed driving!
This is the old way….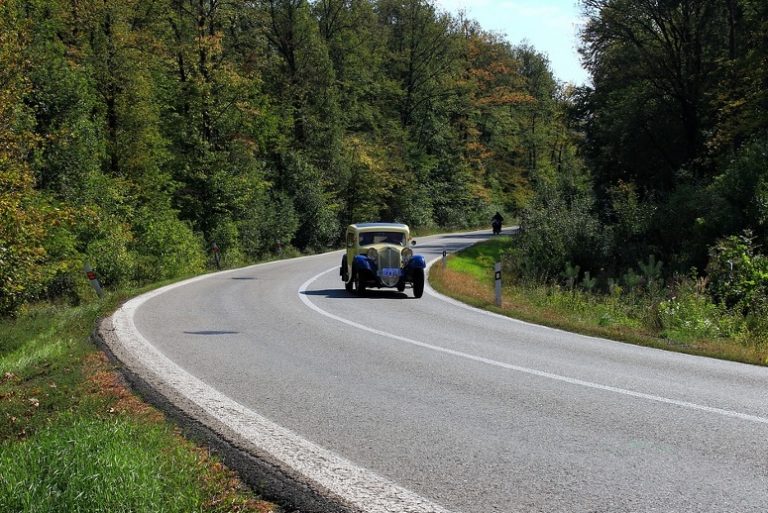 This is the new way….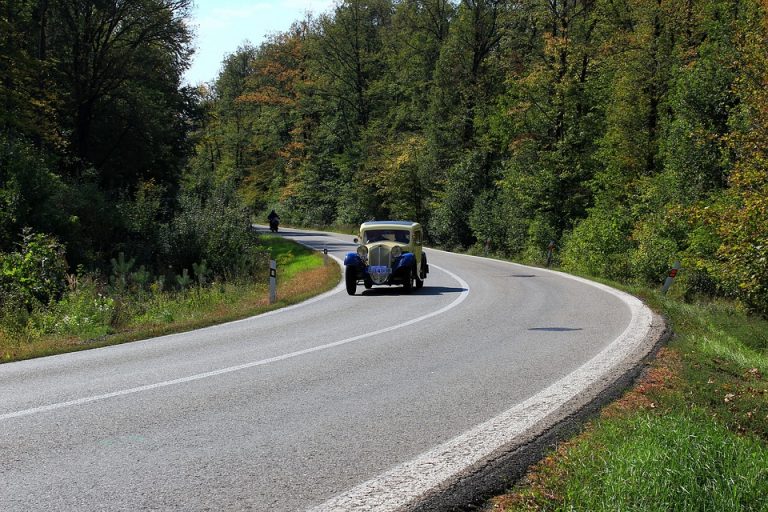 I believe people around here are still having a hard time adjusting to that "new" rule!
A great CBC article on that particular day!