Hardest Gift To Find This Year
If you were lucky enough to score a PS5 last week, by now either you or your kids have probably worn it out.
The PS5 seems to be the gift this year. If you pre-ordered it, it arrived last week on November 12, if you didn't – well, you could buy it online from somebody who is willing to sell it to you for an astronomical price. I was thinking about buying a PS5, until I realized they were sold out everywhere. I thought I'd check Kijiji or Facebook Marketplace and here's what I found for sale:
There's one for sale in Moncton for $1,100.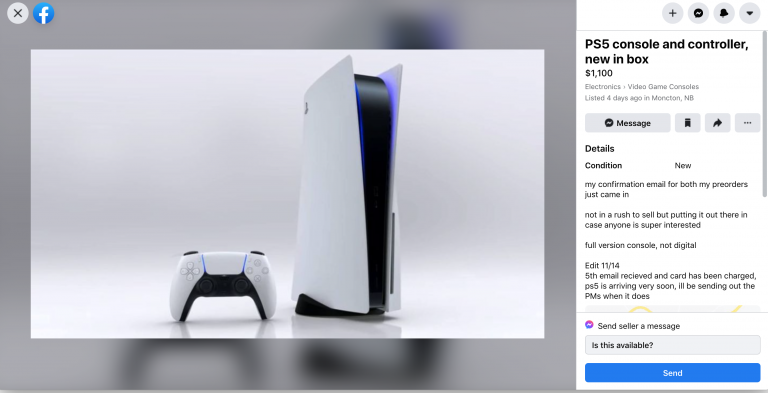 There's one for sale in Halifax for $1,400..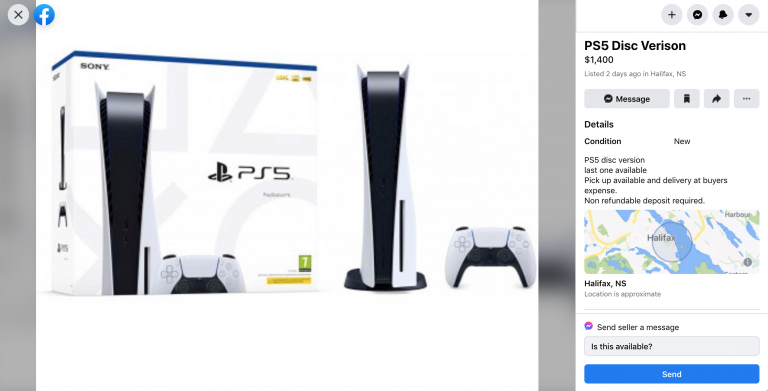 Or take no chances and lay down $1,500 for a PS5 in Woodstock, NB.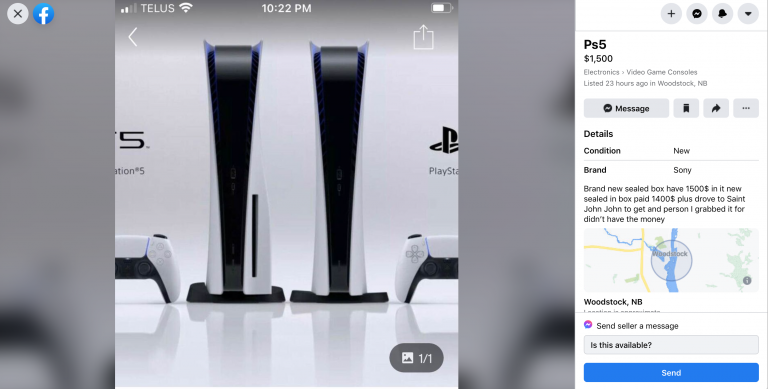 Just as an FYI, WalMart was selling them for between $500 and $800.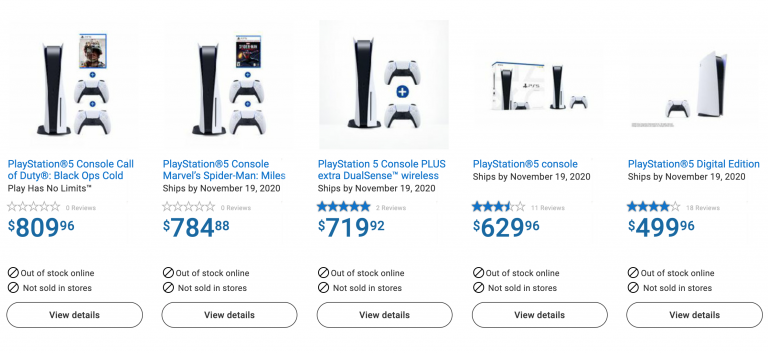 Those of you  that were able to score a PS5 have been pretty happy, everybody else who wants one will have to wait until the end of November for the next shipment or pay the outrageous prices on kijiji or FB Marketplace.