Gordon Bickerton Is 100 Today
Special birthday today (June 9 2020)!
Gordon Bickerton is celebrating his 100th!
They'll have a piper and a singer this morning at Ridgewood at 10a!
If you're over west and driving by Ridgewood, honk your horn today! He'd really appreciate it! And because of whats happening, unfortunately his family will have to celebrate from a distance, but it is a birthday party! So lets make some noise!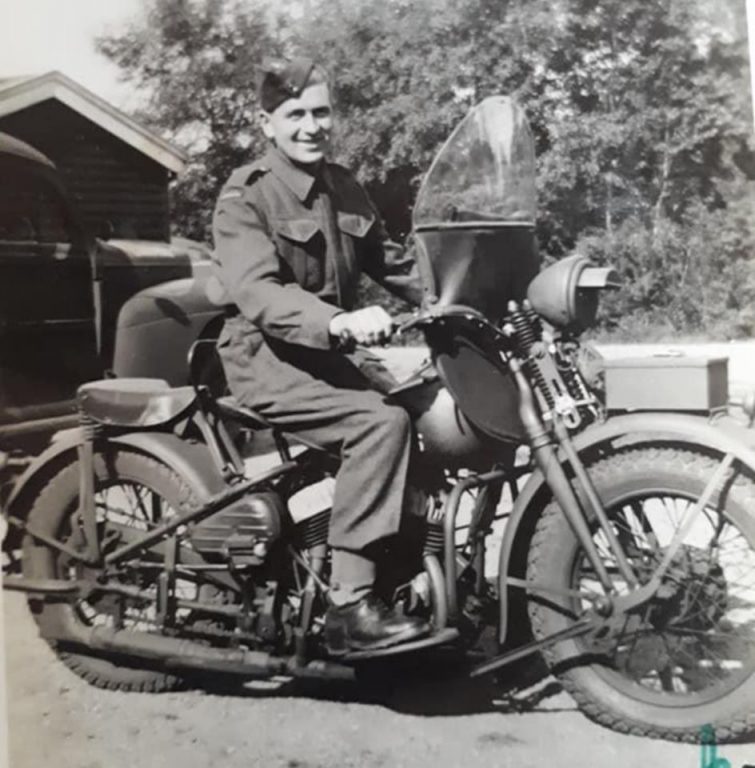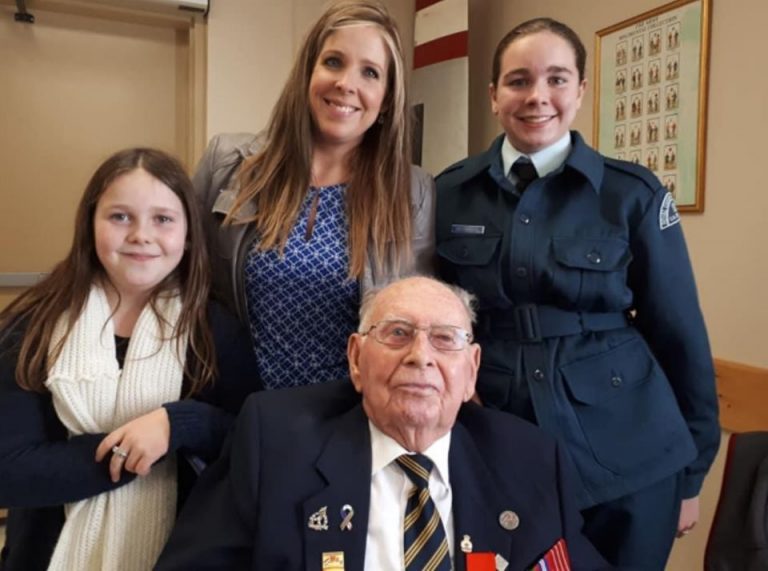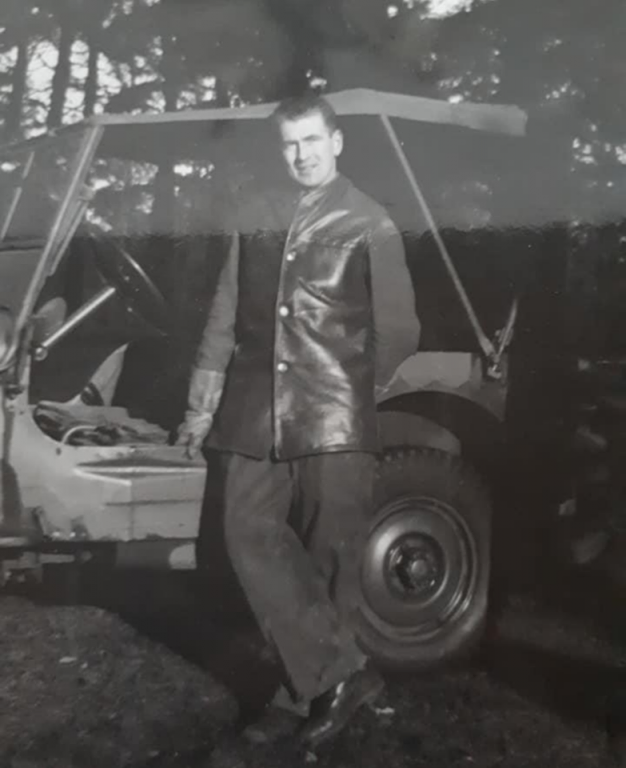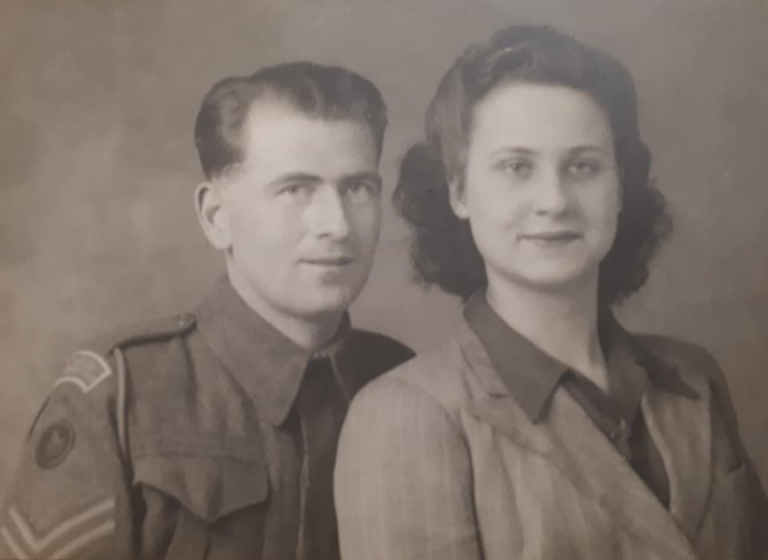 (All photo's courtesy of Mark F)