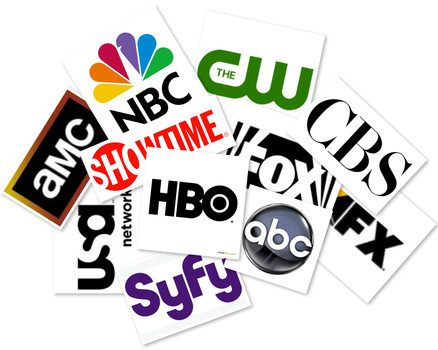 Get Ready To Tune In!
The dog days of summer are almost done and the kids are back to school. It signals another round of fall Television Premiers are coming soon and this year should be a big one for avid TV fans. Between the binge watching that comes with streaming; Netflix, Crave, HULU, Amazon, et al and the more traditional programming of the Cable Networks, this season comes full of anticipation.
One sure sign that the new Fall season is upon is the hype that comes with it. Tonight the season will kick off with the airing of the 70th Annual Primetime Emmy Awards show on NBC at 9:00pm hosted by Saturday Night Live's, Colin Jost and Michael Che. You can expect some fireworks and more than a few Trump jokes thrown out there. Ironically, Tom Arnold was all over social media in the wee hours of the morning, after he issued a statement that he was assaulted by former Apprentice Producer Mark Burnett at pre-Emmy's party in Los Angeles last night.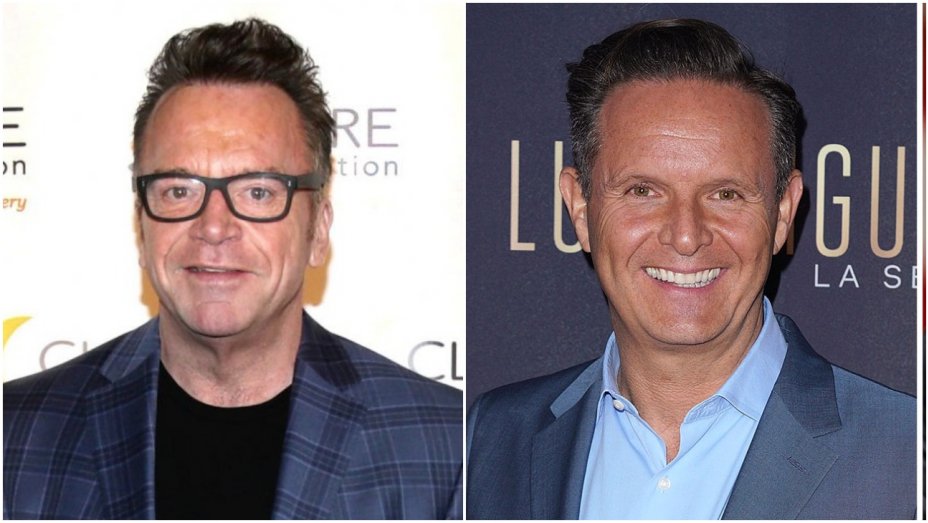 https://www.hollywoodreporter.com/news/tom-arnold-mark-burnett-apparently-scuffled-at-pre-emmys-party-1143961
If nothing else this will provide Colin Jost and Michael Che with some fodder for a few jabs at Burnett, Donald Trump and Roseanne Barr.
The real anticipated on network television will begin next week when the season premiers kick off in full gear. Monday Sept 24, will be bittersweet for some fans as it will mark the beginning of the end of the Big Bang Theory. Highly Acclaimed and the winner of numerous Emmy's the show will end after its 12th full season on CBS.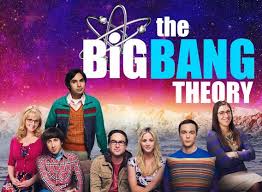 Fans will also see the return of Candace Bergin in a reboot of her hit sitcom Murphy Brown which will air on CBS Sept 27th. Also making a notable return is a resurrection of Magnum PI. There will be no Tom Selleck, although you can still catch him on another season of Blue Bloods. Magnum PI will air with Jay Hernandez in the lead and a new cast on Sept 24th.
ABC will air the season premier of Grey's Anatomy on Sept 27th with a 2 hour season premier…you may want to buckle up for this one!
NBC will roll out the "Chicago" portfolio on Wednesday Sept 26th. Chicago Fire will kick things off with a couple of new cast members followed by Chicago Med. We will see how the folks from Chicago PD deal are coping with the tragic death in last years season finale.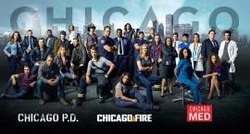 The critically acclaimed "This IS Us" will return for its 3rd season on Sept 25th in what is sure to be a gut wrenching season premier. The moving drama has garnered numerous awards over the past two seasons and its real life drama pulls on the heartstrings of viewers in all demographics.
The Voice will make its season debut on Sept 24th with Kelly Clarkson, Jennifer Hudson, Adam Levine, and Blake Shelton taking up their spots in the red swivel chairs.
For a full preview of the upcoming premiers follow the link below and make sure to note the date and time of your favs. No matter what your preference is there is something for everyone in this year's line-up. If you can't find what you are looking for make time for a movie or two or grab some popcorn – stream some Netflix and chill!
Cheers to a season of fun, suspense and drama.
https://www.esquire.com/entertainment/tv/a22609652/2018-fall-tv-schedule-lineup/