Feeding Saint Johners 1 Loaf Of Bread At A Time – Ridin' With Colin & Deb
Every Wednesday Debbie at Cochrane's Country Market wakes up at midnight to bakes loaves of bread for people that need some help during this time…
And every Wednesday I help her deliver to a food bank or soup kitchen. In our travels we talk about everything!
In this weeks episode with Ridin' With Colin & Deb, we get into the mess thats the 2020 US Election and Deb revealed she's not a fan of something I thought everybody loved.
This is the duct tape set up…..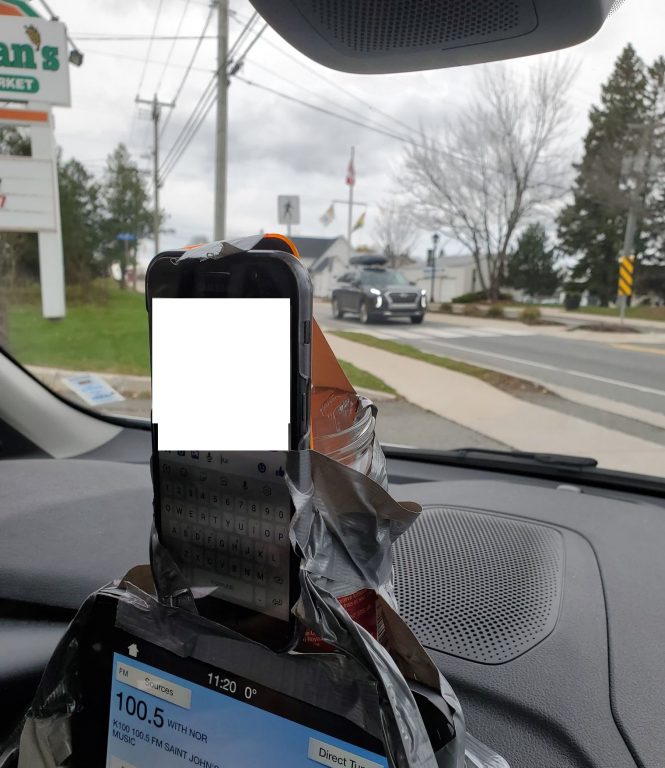 More and more people each day are using these services. Yesterday Debbie and I delivered 2 big boxes of bread to the KV Food Basket.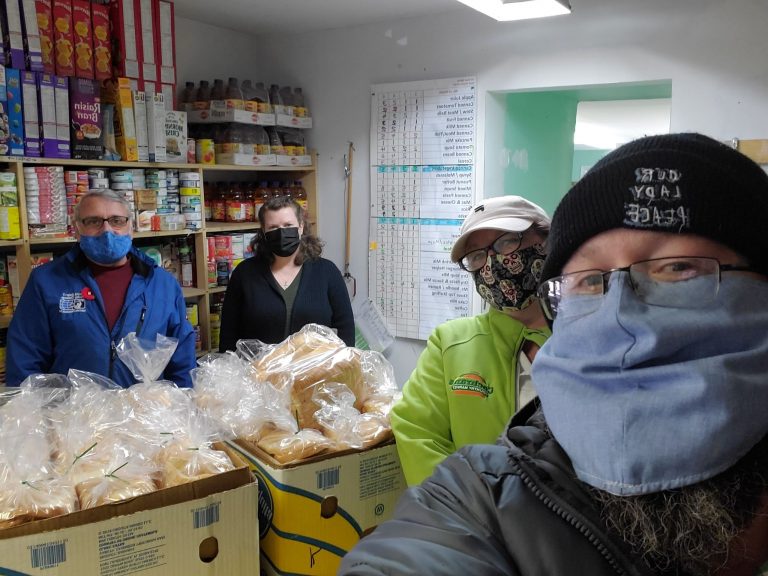 Nicole and Brian told us that 250-350 FAMILIES use their service every month.
If you've been collecting non-perishable food, we can deliver it to a food bank ro soup for you! Just send me an email: colin@k100.com and we'll be happy to stop by and pick it up on Wednesday!