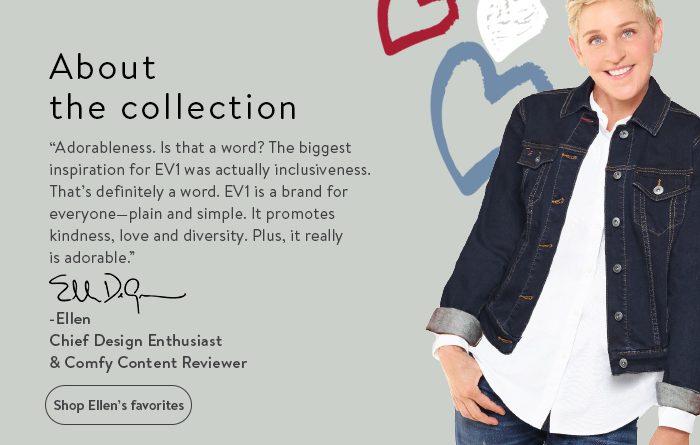 Ellen's EV1 Holiday Collection
Ellen DeGeneres is the darling of daytime Television. Her appeal continues to reach new heights and this Christmas she is teaming up with Walmart for the launch of her new Holiday Collection. Ellen announced that her line, EV1, will be adding 44 holiday-inspired items to Walmart.com, ranging from pajamas to winter-ready clothing like ombre flannels, sweatshirts and bomber jackets. The best part will be the effect on your pocketbook! Everything is under $32!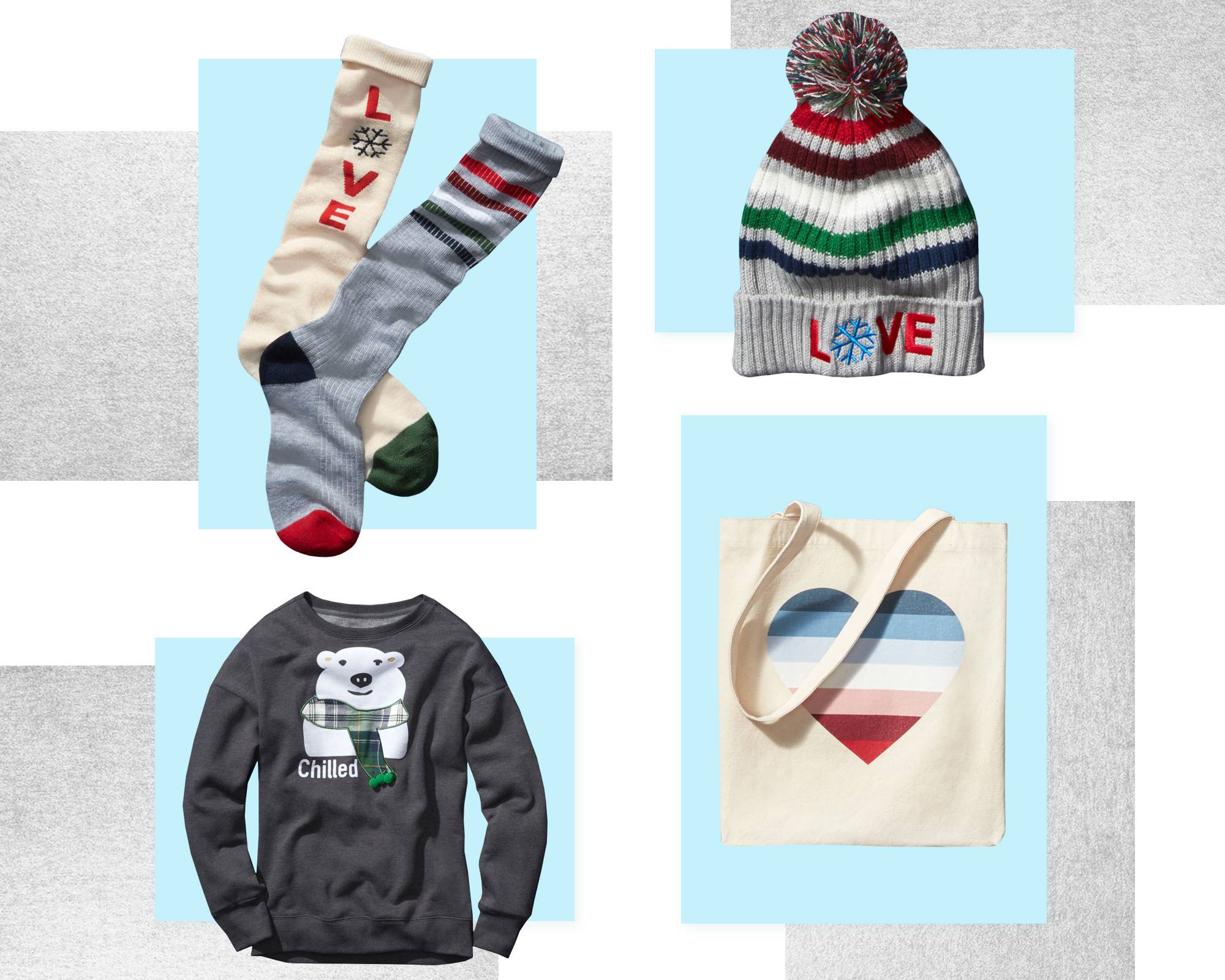 This is not Ellen's first foray into merchandising and licensing products under her brand. Ellen launched her lifestyle brand under the name ED by Ellen in the summer of 2015. After her initial collections, the brand name then changed to ED Ellen DeGeneres to incorporate the licensed arm of her brand. The collection includes apparel, shoes, accessories, pet, baby and home items. DeGeneres' launched a dog collection at PetSmart February 2017, and a cat line was introduced later that year.
In November 2017, the brand launched a collection to benefit Ellen's Be Kind To Elephant campaign featuring a tee and baby one piece, donating 100% of the proceeds to the David Sheldrick Wildlife Trust. Then, DeGeneres created a line with her brand to benefit the newly created Ellen DeGeneres Wildlife Fund, a member of the Digit Fund, to launch a line of tees and footwear to help gorillas.
There is little doubt why Ellen DeGeneres has won 30 Emmys, 20 People's Choice Awards (more than any other person), and numerous other awards for her work and charitable efforts.
https://www.eonline.com/ca/news/989021/ellen-degeneres-new-holiday-collection-at-walmart-will-make-you-and-your-wallet-happy