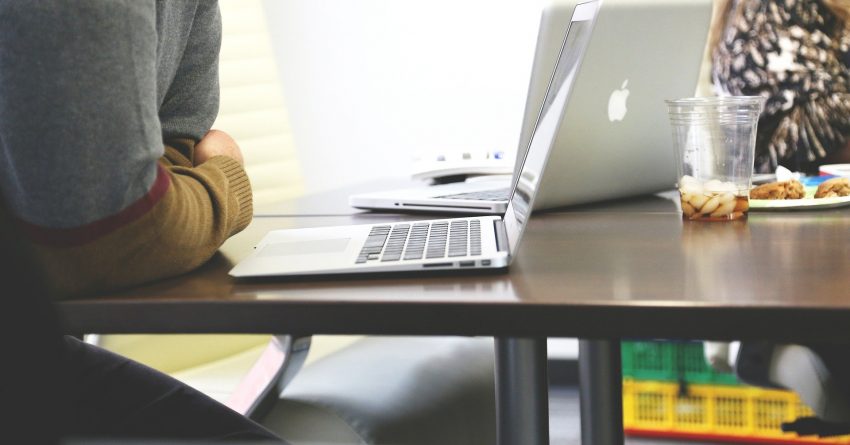 Drawbacks To Working At Home With Your Spouse
A lot of you are working at home these days.. And suddenly they're not just your family members, they're now your co-workers.. Their living space is your living space, your workspace is their workspace.. Your last beer in the home office fridge is their last beer in the home office fridge (for legal reasons I do not encourage drinking on the job, especially if you have to be on web cam)… 
I'm going to be honest.. I'm glad I still come in to K100 everyday. My wifes been working at home for the past week.. I get home at about noon, so I get to hear her on work calls, I walk in on my wife on a call and it's a side of my wife I've never heard before. Its weird, she's a tiger! She can get grandma mean! Its odd to hear her this way, honestly.. 
Which brings me to my next point, there's a home you and a work you… The top 3 drawbacks to working at home with your spouse…
So that was #3 on the list, discovery of your spouses work voice…
#2 HR calls because there's a ban on interoffice relationships.
#1 awkward small talk in the office cafeteria (your kitchen), and you say to your spouse "Crazy weather we've been having. Any big plans for the weekend?"