Come fly away with CAA and YSJ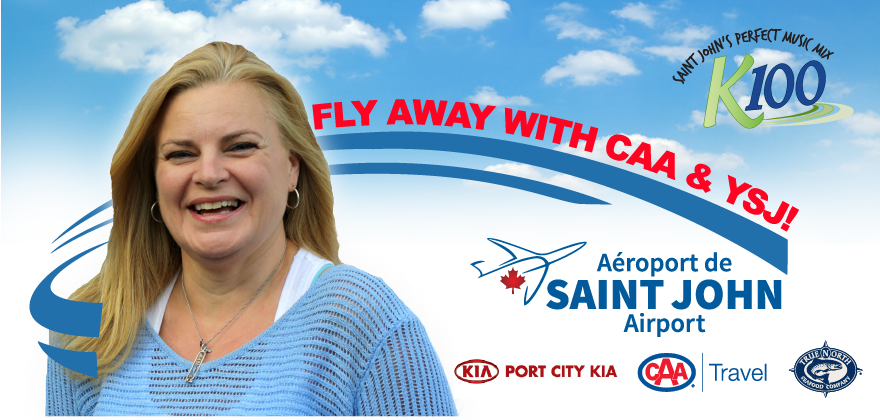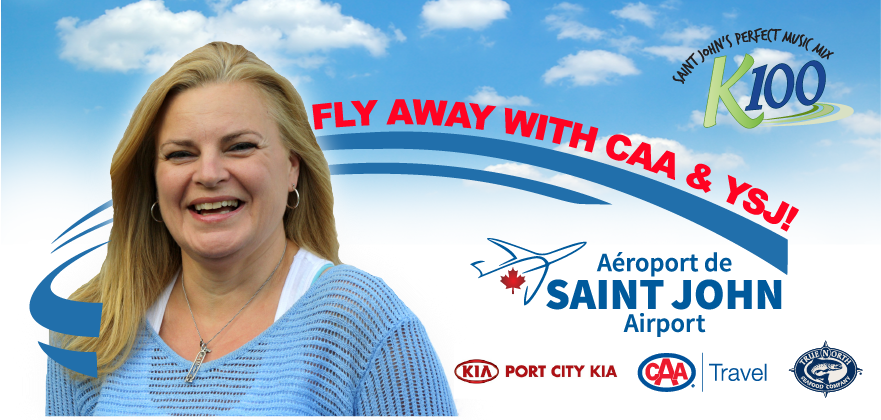 Where would you go with a $5000 travel voucher from CAA?  Start thinking about it, because we could be handing one to you on September 8!
Tell us why travelling through the Saint John Airport is so convenient and why you love our local airport so much and you'll be entered to win our grand prize!
Get all the details here, and be ready to get your entry in starting next week!