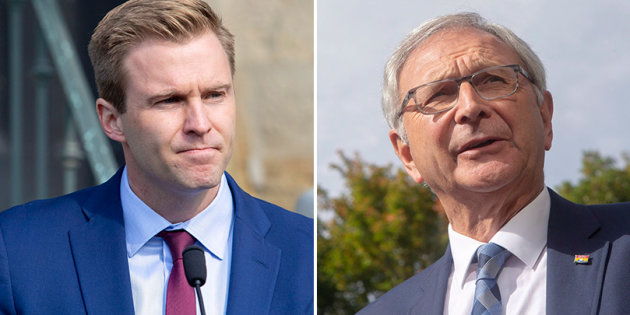 Change Is Here
Everyone expected change was coming…
Now it has taken one more step to becoming official. Brian Gallant's Liberal Government has fallen in a confidence vote in the N.B Legislature this morning.  The Progressives holding 22 seats picked up 3 votes from the People's Alliance Party to defeat a Gallant's Liberals who held 20 seats. The Green Party had supported Gallant but the 3 Green Party seats gave the Gallant Coalition only 23 seats.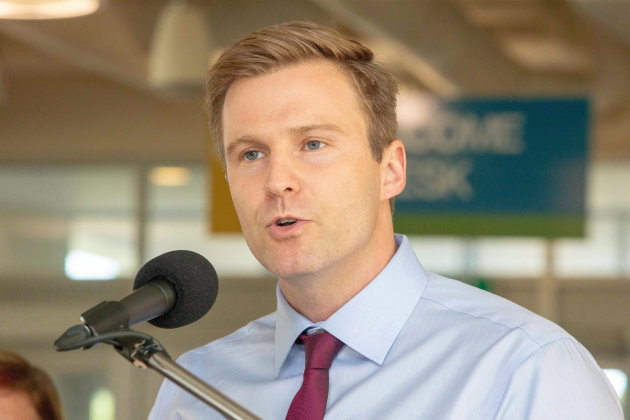 The decision really comes as no surprise to most political pundits. There has been an air of impending change since the New Brunswick Provincial Election on Sept 24th.
Lt. – Gov. Jocelyn Roy Vienneau, who was undergoing treatments this morning will meet with Higgs and Gallant later today to determine the course of action for the next two weeks.
Over the course of the next two weeks PC Leader Blaine Higgs will be sworn in as the new Premier of New Brunswick.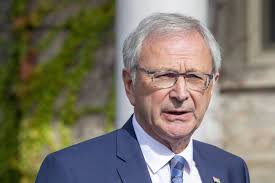 Brian Gallant was gracious in defeat standing after the vote was tallied to accept the decision. He told reporters that he would not stand in the way or slow things down, adding "I would do everything I could to help with the smooth transition for the Higgs government."
It seems that Change is now here!