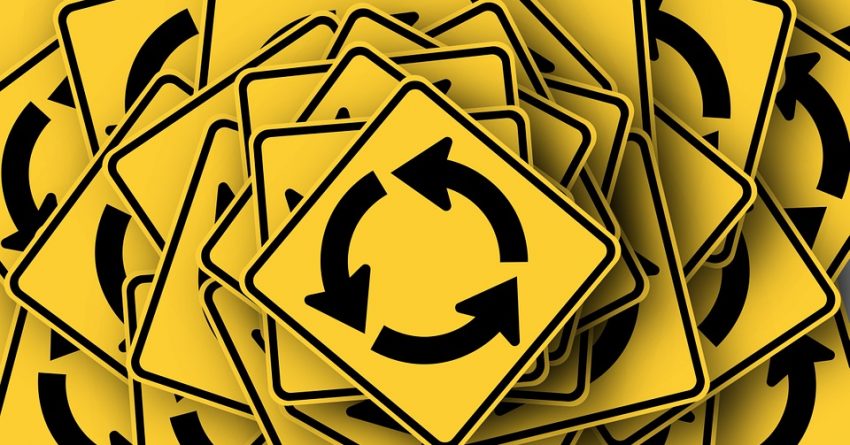 Cashing In! My Money Making Idea For The New Quispam Roundabout
Inspired by The Manatee.
Quispam should not only build a roundabout, but they should also install seating at the roundabout! This could boost tourism and generate revenue for the town..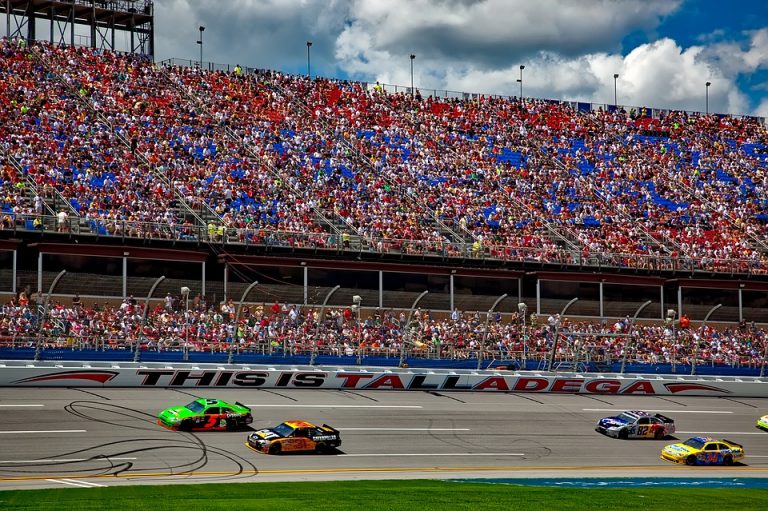 See, roundabouts are great for traffic flow, but the problem is when roundabouts are built in areas where there aren't any, they become a demolition derby.
Rather than reduce the number of accidents, Quispam can actually capitalize on a viewing area at the roundabout for anybody who wants to sit down and wait for a car crash. Along with the seating, the town should also build a canteen and sell booze to really make a profit!
Look at NASCAR! Professional drivers drive in circles for hours while tens of thousands wait with anitcipation for a car crash! People pay big bucks for that kind of entertainment, and it's simple! Charge people to watch cars go around in circles for hours hoping for a crash is good for business, the more collisions, the more people will watch! Just an idea…