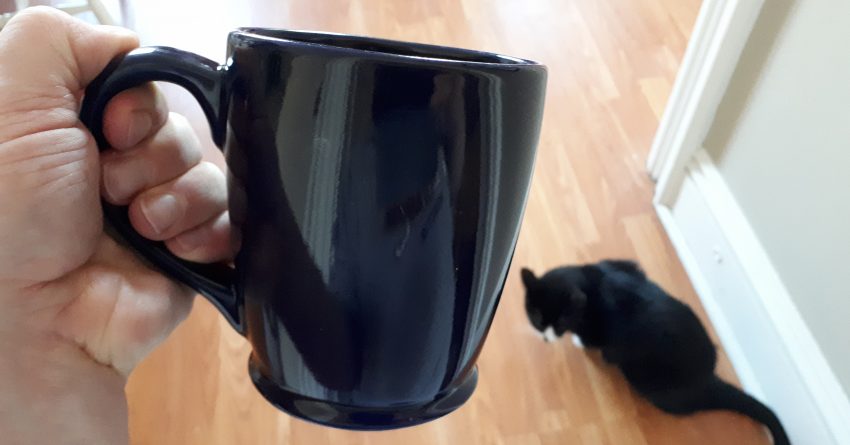 Can we talk about your favourite coffee mug for a second?
Can we talk about your favourite coffee mug for a second?
A staggering 50% of us say we "can't" have a good morning without at least one cup of coffee. In fact, four in five of us believe our morning coffee is essential to staying positive and productive throughout the day. That, and I won't bite the head off anybody because I haven't had a cup yet.
Coffee is one of the reasons I look forward to Saturday, even if I have to work!
Saturday mornings, sometimes twice on Sunday, I get to use my favourite mug! This mug is the greatest I've ever owned. I've had it for over 10 years. It can hold at least a coffee and a half more than any usual mug! I received it from a school on PEI in 2009 after I made an appearance for the 'Million Minute Reading Challenge'. Thanks Vernon River Consolidated!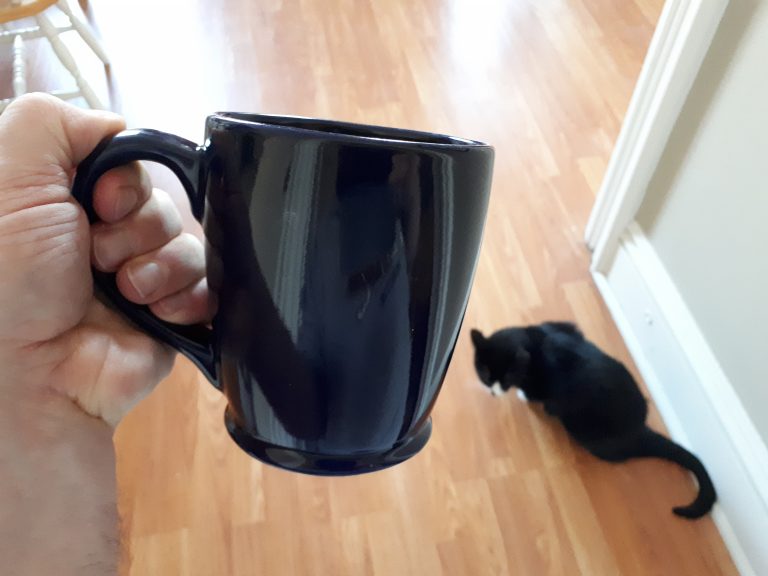 (The logo might be worn off, but that just means my mug is well loved)
Sure I have my daily work travel mug, and it works just fine. My wife and I have what seems like hundreds of mugs in our cupboard (why do we need so many?), but there's only 1 mug that I will ever use on the weekend, and that's the big, bad boy pictured. There's nothing like that Saturday morning pour, that smell wafting into my nostrils, that warmth when I grab it to take my first sip from the nectar of the coffee Gods, it is one of the smallest pleasures I truly enjoy, and nobody else is allowed to touch, my favourite mug.
Send me a picture of your favourite mug: colin@k100.ca