Black Friday – Sales and Gadgets Galore
With Black Friday just around the corner, the Christmas shopping season will begin in earnest.
Black Friday traditionally falls on the Friday following US Thanksgiving. It has made its way into Canadian shops and stores alike and generally provides a good indicator for retail sales throughout the Christmas Season.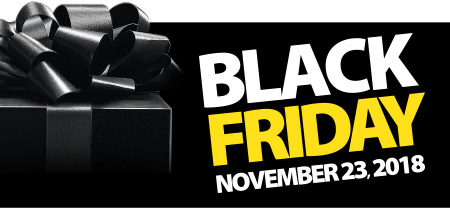 Next Friday will mark this years Black Friday on Nov 23rd. The list of Gadgets for this year is extensive. What will you be looking for this year? Here is a list of some hyped up new gadgets to get your mind wondering.
23 Mindblowing Tech Gadgets That Will Sell Out This Season US tb
It should be an interesting season for retailers this year. Gas prices are down and that usually means more disposable income to spend on your Christmas Wish list. Be ready to do some Black Friday door crashing next week!