Bambi Was Inspired By A Deer In The Maritimes
A friend shared this photo online over the weekend. At first I didn't believe it, but woah! Turns out there could be some truth behind it!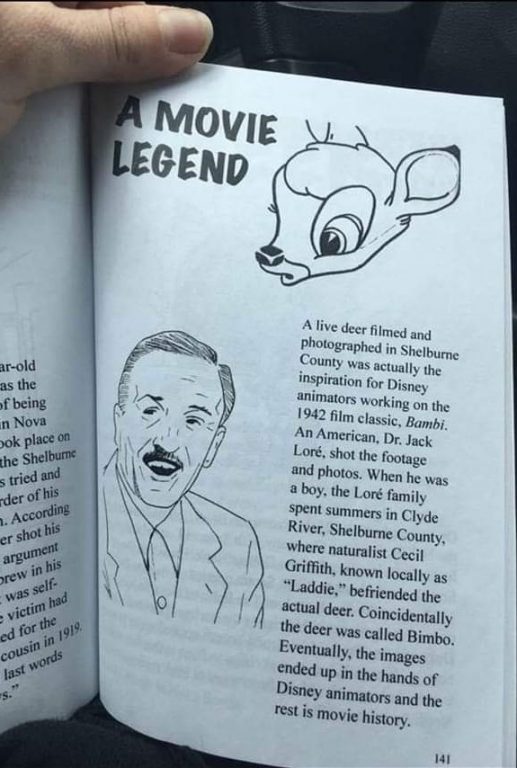 John Loré Jr. (1922-2004) was born in the Bronx, New York and was inspired by his father to join the medical profession. He became an internationally renowned head and neck cancer surgeon, educator, and author. Like his father, he summered every year in Nova Scotia. As a young man, Loré took photos and film of deer in Nova Scotia that were reputedly used in the creation of the Walt Disney motion picture Bambi.