Avoid A $172 Fine & A Court Appearance
The best way to avoid seperating $172 from your wallet? Clean off your car after a storm, like the one we just had.
At the Saint John airport, 18mm of ice pellets and freezing rain fell, and the windshield  on your car/truck/van will need to be scraped before you head out onto the road.
According to the New Brunswick drivers handbook:
Scrape the ice and snow from every window and the exterior rear view mirrors, not just a small patch on the windshield.
If you don't you may just get a $172 ticket!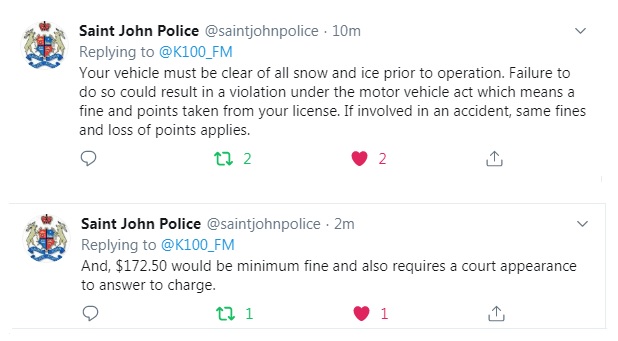 On PEI, the RCMP tweeted this: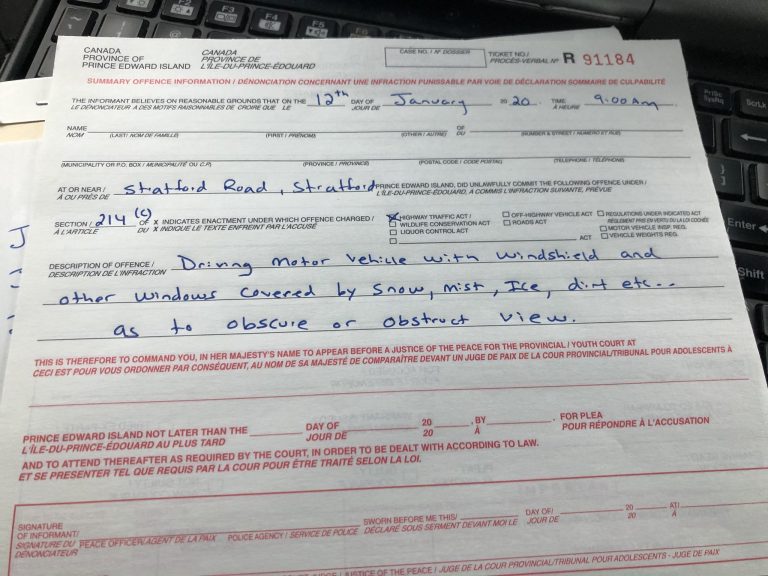 Because of this…