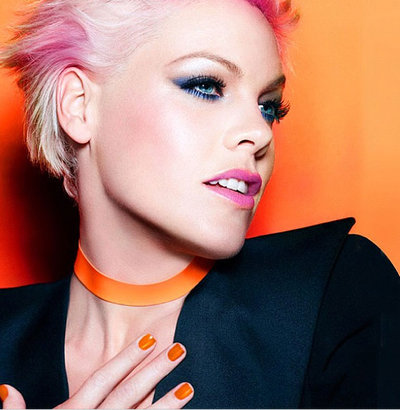 A Special Kind Of Hero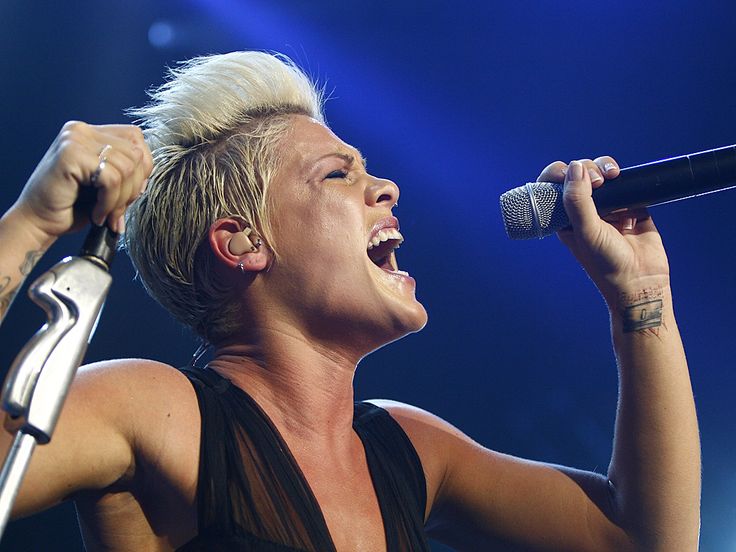 A Special Kind Of Hero…is something out of the ordinary.
Lots of talk in the entertainment business this week. Heroes come in many shapes and sizes. There are few in the music industry who can top Alecia Beth Moore. Who is that you may ask. Her legion of fans know the answer to that question. Alecia Beth Moore is otherwise known simply as, PINK and she is a hero by any form of measurement. It is not just her music, or her sense of fashion that gives her hero status. Pink is a trailblazer, an outspoken activist on LGBTQ and same-sex marriage, human rights and an advocate for too many charities to name.
Pink's sense of style is legendary. There are no better words to describe that style than her own, "I'm eclectic. I'm a tomboy, but I'm kind of a hippie and kind of a gangster…I don't know if that's a good thing, but it is my thing," she told InStyle Magazine. This week she topped all that to demonstrate what makes her such a hero to so many. It is the kind of gesture that makes heroes and legends. Compassion and humanity are two essential ingredients.
On August 21, 2018, Pink stopped and halted her concert for a grieving fan in Australia. A girl named Leah lost her mother 1 month prior to the concert, and she and her family hung up signs all around the concert, saying "My name is Leah – I'm 14 years old. I lost my beautiful Mum last month. I would LOVE a hug… Please!". The signs grabbed the attention of Pink and you can have a peak for your self:
https://www.cnn.com/videos/cnnmoney/2018/08/22/pink-stops-concert-teen-mom-died-orig-jnd-vstan.cnn
Pink is A Special Kind Of Hero…and we need these kinds of heroes in our world today.