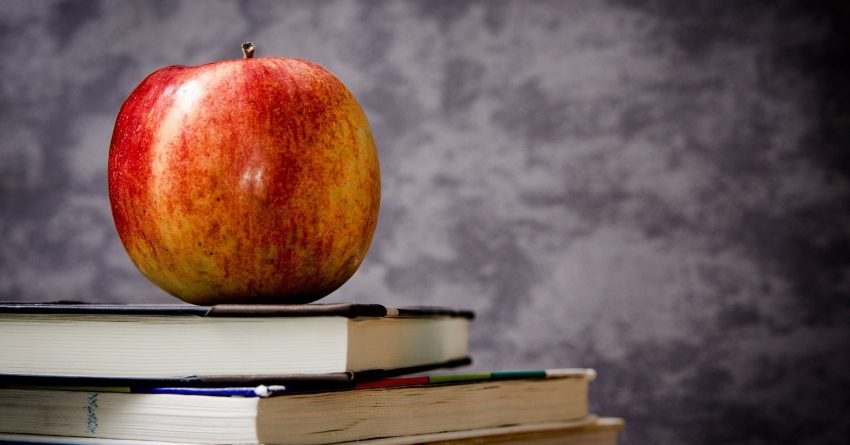 3 Saint John Area Educators Receive Highest Recognition In Canada
Three deserving educators in southern New Brunswick have won the Prime Minister's Award for excellence in teaching.
The Prime Minister's Awards for Teaching Excellence have honoured exceptional elementary and secondary school teachers in all disciplines since 1994, with over 1,600 teachers honoured to date.
This years national winners include, Stacey Stairs, an educator at Sussex Regional High, who won a Certificate of Excellence Award in Teaching Excellence, one of eleven national winners out of a pool of 246 nominations.
Michelle Lang Standring, who loves teaching at Rothesay High, received a Certificate of Achievement in Teaching Excellence in STEM!
The third Saint John Area educator to receive a national award was Lisa Brown of Lisa's Playhouse in Roachville near Sussex. She won a Prime Minister's Award for Excellence in Early Childhood Education.
Other New Brunswick certificate winners include David Gopee, Mark Noel and Tyson Theriault, all from James M. Hill Memorial High School in Miramichi, who all received Certificates of Achievement in Teaching Excellence.
See the complete list of Teaching Excellence winners here
See the complete list of Early Childhood Education winners here.