Saving The World 1 iPad At A Time
There's a couple from Hartland, NB breathing a sigh of relief.
My wife and I decided to take a last minute Thanksgiving camping trip to Mount Carleton.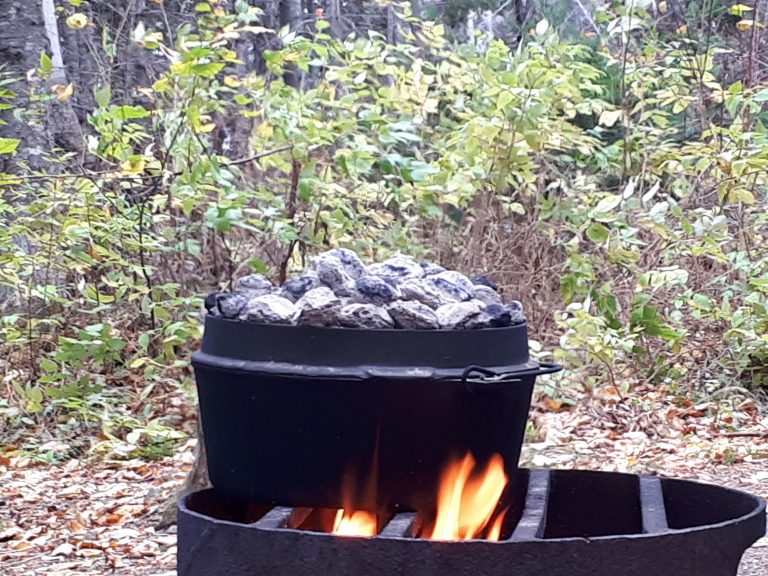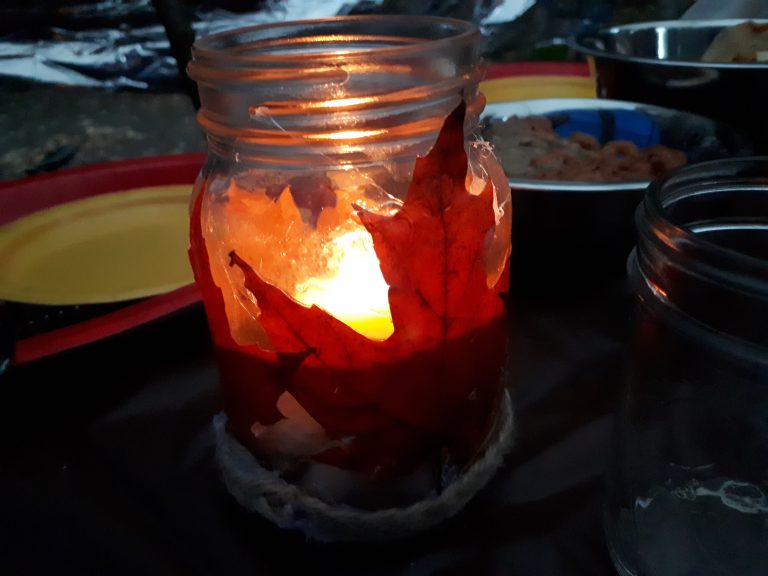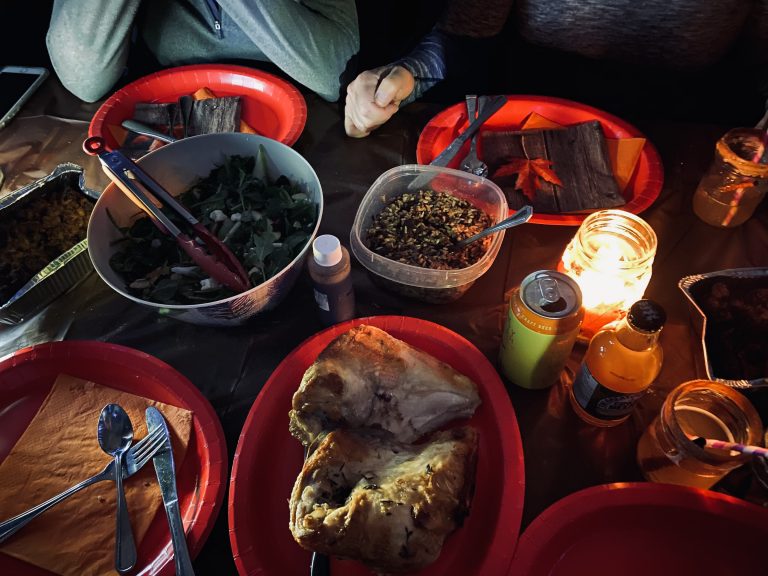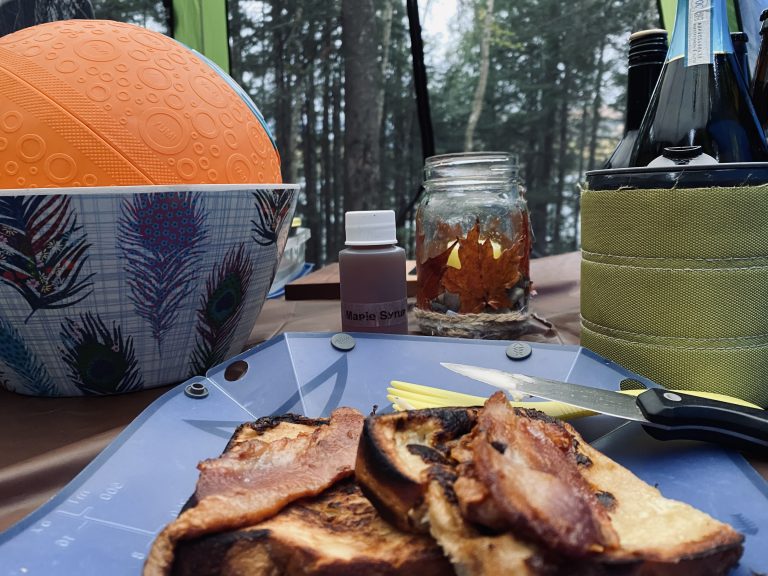 Sunday morning we woke up in the snow, it was awesome!
On our way home, my wife noticed something on the trunk of a car on the Trans-Canada Highway.
We got the couple in the car to pull over and found out it was their iPad!
They had been travelling at highway speed (110km/h) for about a half an hour with their iPad on the trunk of their car before we got them to pull over.
I'm sure this is something they'll talk about forever. The expressions on their faces spelled relief and they'll be giving thanks to the hero that doesn't wear a cape, sometimes she wears comfy, stretchy cat paw leggings with a toque and a wooley grey sweater thats seen better days..
And then there's this lady who called me to tell me about the 250 CDs she lost on the 401 in T.O in the '90s.
She's still upset she lost all those CD's! oh ya her new husband saved somebodys life at the same time, but she still lost 250 CDs!
What have you accidentally left on the roof of your car? Coffee? Wallet? iPad? colin@k100.ca